ATTENTION:
DISCOVER HOW YOU CAN SET YOURSELF APART FROM OTHER SALONS AND HAIR EXTENSIONS TECHNICIANS BY ACQUIRING THE UNIQUE SKILLS THAT CAN CHANGE YOUR LIFE FINANCIALLY
This skill will change our financial landscape and provide you with the financial freedom and flexibility you have always wanted, whiles giving women with hair loss a new lease of life as they face their daily challenges with confidence!
I UNDERSTAND BECOMING A NON-SURGICAL HAIR REPLACEMENT CONSULTANT MAY BE DIFFICULT
I thought same thing as well
— First, who do you train with?
— Where do you go to train?
— Then Time
How in the world do you put it all together??? 
— Do you just start contacting course providers?
— Find a course provider that is closer to you?
— Travel further a field to enroll on a course?
— Take time out of your busy schedule to attend these courses?
— Will you be confident enough to be able to start offering this life changing service
— And how do you even know which course will deliver the right results???
Those are the just some of the questions I had when I first decided to acquire the same skills myself.
MOST PEOPLE GIVE UP ON THEIR DREAMS
I wish the problems I experienced when I first started out were unusual, but they're not. Virtually everyone who wants to become a non surgical hair replacement consultant goes through something similar.


Along the way, most of them decide the process is too: Difficult/ Confusing/ Frustrating and Time-Consuming.
The good news is that you don't need to go through that, because I'm about to share with you the absolute easiest way to start offering non surgical hair loss solution to women with hair loss. That's is why I urge you to read this all the way through to the end... the information I'm about to share has the potential to be a huge game changer for you.
But before I get to that, allow me to introduce myself.
I am Sandra Atoge
I studied Law at the university and then went on to get another degree in social work. I also have a number of diplomas but I put all that aside to pursue my passion as a hair extensions specalist and a non-surgical hair loss Replacement consultant. My salon has won several awards and my Academy has trained many students who have gone ahead to open awards winning salons all over Ireland and the UK.


Since qualifying as a non-surgical hair replacement consultant, I have made a lot of pricey mistakes causing me plenty of headaches. I was so afraid to depart from the formulas I had been thought thus tried to use the same formula for every client which was totally impossible since no two clients are ever the same.
The good news is that I learned from those mistakes and I now know and understand that when it comes to non surgical hair loss extensions, knowing and understanding the right techniques is better than knowing formulas.
THAT'S WHY I'M EXCITED TO TELL YOU ABOUT MY ONLINE VOLUMIZER SYSTEMS COURSE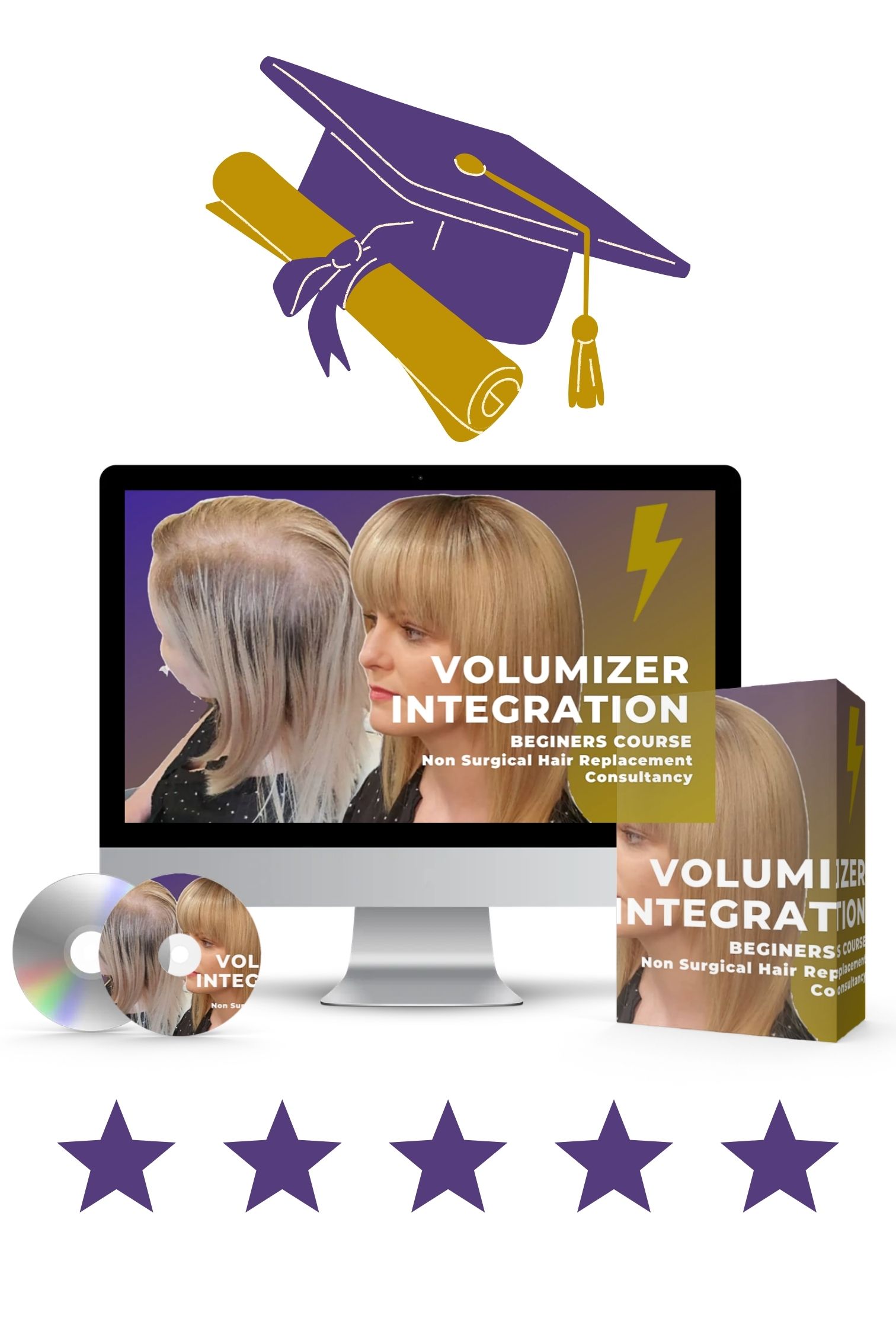 This is our Beginners Course:
It's designed for people like you … people who want to learn this lfe changing skill from the comfort of their own home and at their own pace but don't know how to get started or think it sounds too hard.


This course is your easy, step-by-step guide for creating bespoke hair systems for your clients with particular emphasis on techniques rather than formula's


My course leaves nothing to chance—it is aimed at giving you the confidence you need to offer the service you love! But that's not all. In this course, you'll also get my secret techniques for fitting non surgical hair loss replacement systems; saving massive amounts of time and money along the way. My course is designed to help you succeed, even if you have very little:
Money, Time or Experience
YOU DON'T NEED TO BE HAIRDRESSER TRAINED OR AN HAIR EXTENSIONIST
Now, at this point, some of you might be thinking the course sounds great, but am I really capable of doing this? Don't I need to be hair extensions or hairdresser trained to offer this service???
Allow me to answer that...
This course levels the playing field. The course was designed with someone like you in mind—someone who's never done this before and needs a blueprint that'll break it all down for them.


There's nothing I teach on this course that you can't do and, because I give you tons of great ideas and guide you throughout the course, it even works if you are not a hairdresser or a hair extensions specialist.
499 REASONS TO COMMIT TO YOUR SUCCESS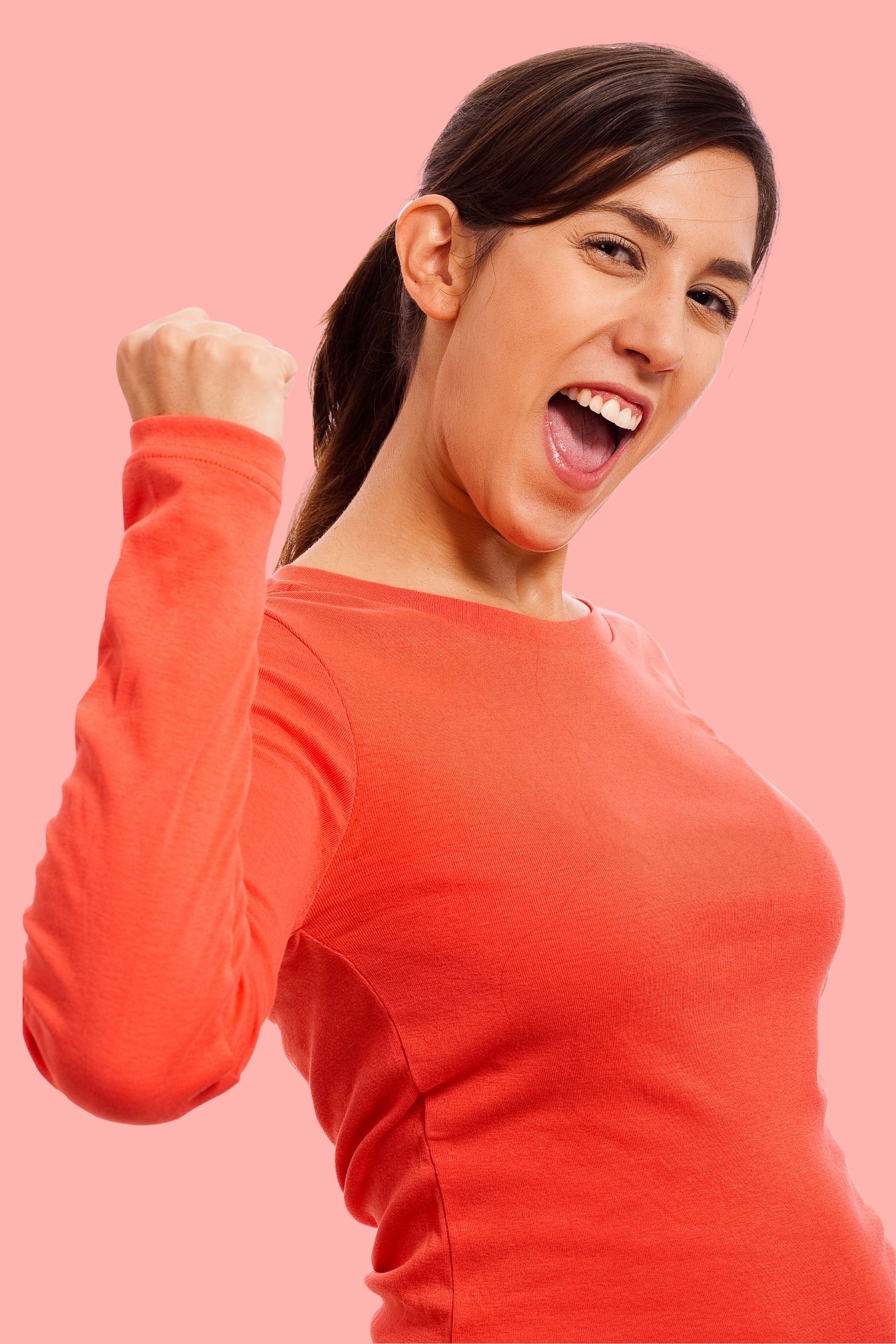 You have absolutely nothing to loose...
My course teaches you solutions from A-to-Z for initial stages of hairloss PLUS it'll show you how to generate repeat business, using the same strategies that made me very successful.
— I'm offering the Volumizer Integration System course for just one easy payment from $399.
— That's almost 50% off its regular retail price of $650.... meaning that you're getting each lesson for about $10
That's less than you probably spent the last time you grabbed lunch at work. And unlike the cash you dropped on lunch, the money you spend on the Volumizer course is an investment in your future. You're investing a small amount of money now so you have the means to create the better life for yourself.
IMAGINE WHAT YOUR LIFE WOULD BE LIKE IF YOU DEDICATE TIME TO SUCESSFULLY COMPLETING THIS COURSE
You could......
— Make a lot more money than you're earning today.
— Wake up feeling excited about the day ahead.
— Watch your "work" days go by quickly, because you love what you're doing..
— Start each day with enthusiasm and a greater sense of purpose.
— Feel super proud of what you'd managed to achieve.
That scenario isn't a pipe dream. I've experienced all these things as a Non surgical hair replacement specialist.
You can too, by putting the techniques you learn in the course to work for you.
SO, LET ME REVEAL JUST SOME OF WHAT YOU WILL LEARN IN THE VOLUMIZER COURSE.
In this course, I show you the easiest ways to....
— Create and attach the right hair system for different clients.
— Wanna create permanent hair systems, temporary hair systems? It's in the course.
— Interested in creating bespoke hair systems for clients who want fringe Yep, that's in there too.
— Want to create hair systems for clients with intial hair loss/ hair thinning at the crown? You'll also learn how to do that.....
— You will learn how to promote trust with your clients to help you generate a steady flow of income.
— For the safety of your clients hair and client retention, you will also learn how to maintain your clients hair system and aftercare.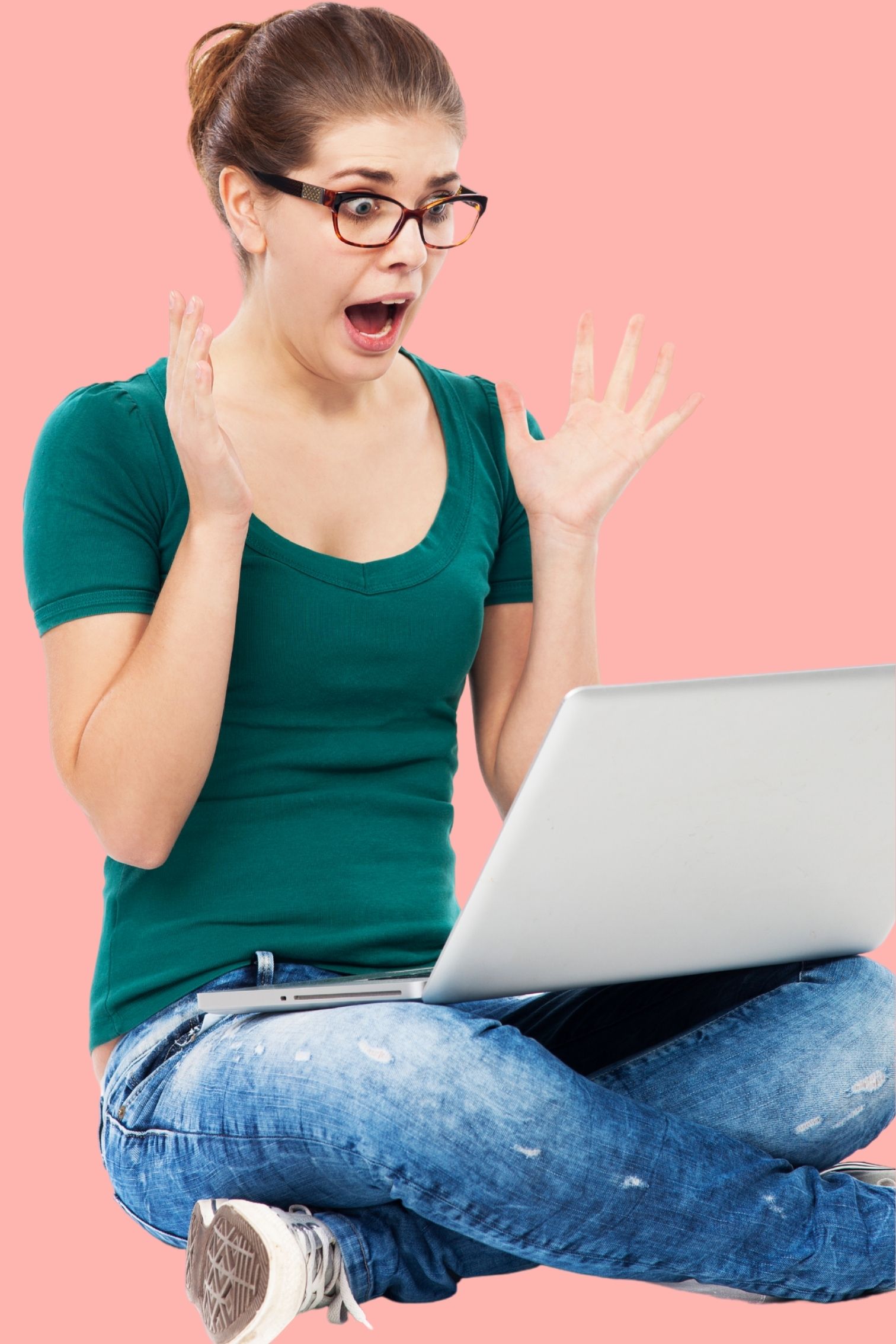 CHECK OUT SOME OF THE AMAZING RESULTS PEOPLE HAVE GOTTEN WITH THE VOLUMIZER INTEGRATION SYSTEM COURSE: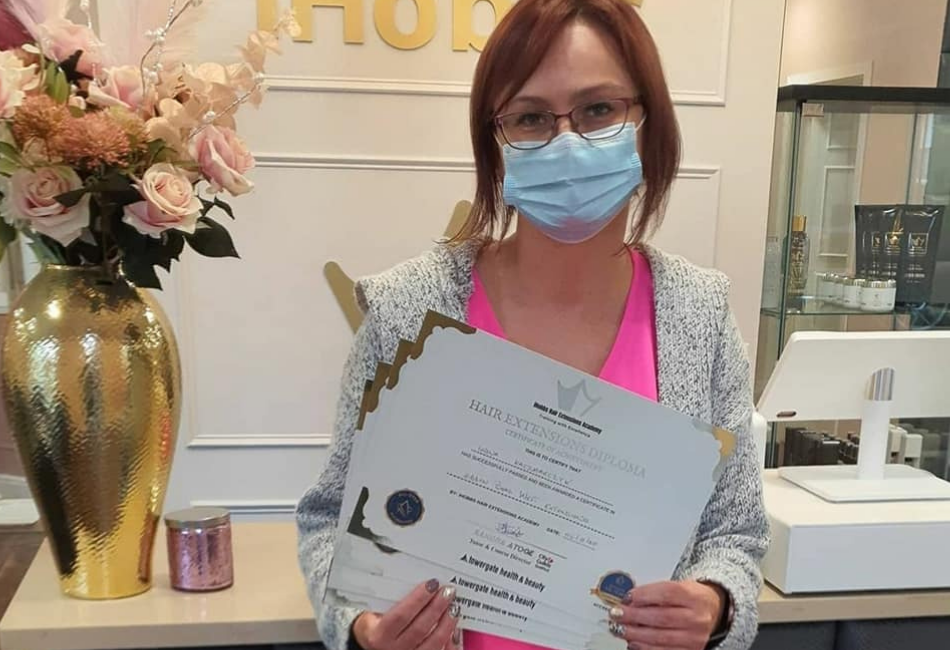 Iwona Kaczmarczyk
"Very highly recomend Sandra. She is an amazing teacher. Two full days of knowledge. I was surprised when i got bag of goods with tools and dolly head with hair extensions for practice at home. She is number 1 hair extensions teacher"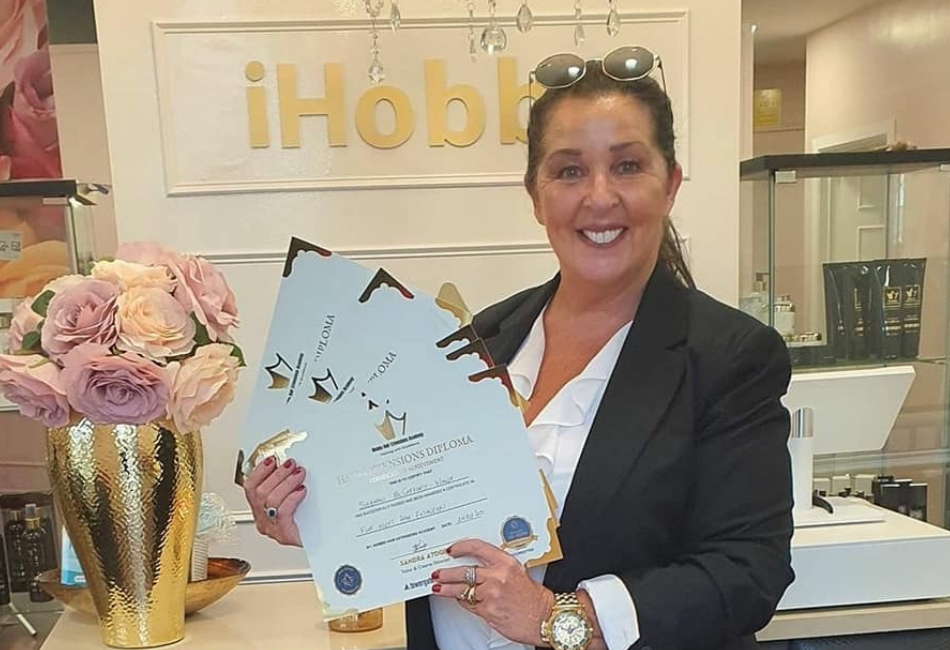 Siobhan Walsh
"Absolutely loved the course. Sandra is wonderful"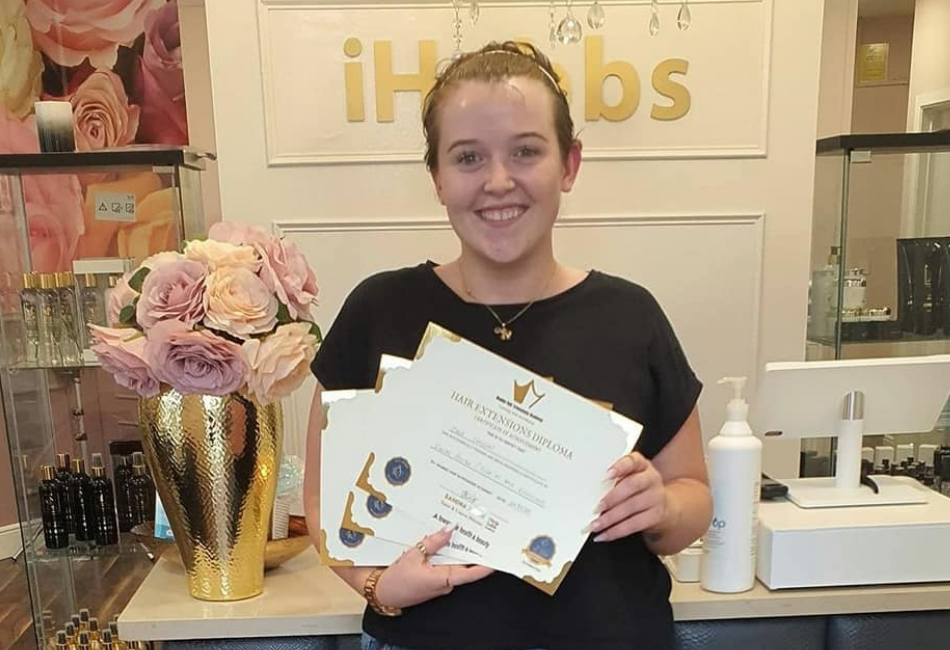 Orla Crossan
"I will recommend this course to anyone because it is so informative. Thank you very much Sandra"
WHEN I WAS CREATING THIS COURSE, I HAD TWO (2) OPTIONS
Option 1
To skimp on the value by keeping the course super short and charging less money.
Option 2
To pack the course with as much valuable information as I could, so you have the absolute greatest chance of duplicating my success.
I choose the second option because I really want you to succeed and the best way I know to help you do that is to share with you everything I have learnt about non-surgical hair replacements… so you have all the same know-how I do.


I had to spend many, many months writing and recording all 35 lessons for this course, and then I had to pay a small fortune to create and host the videos.
But at the end of it all, I'm super-proud of this course. It's the most comprehensive non-surgical hair replacement course you will find on the market today.
LET ME TELL YOU WHY AN INVESTMENT IN THIS COURSE IS SO IMPORTANT
Some of you reading this right now…
— Know this course will set you apart
— Know you can be really successful helping women gain their confidence, and
— Most importantly, KNOW that unless you put money on the line today, you probably won't follow through with this--even though it's the absolute easiest way to achieve the financial freedom you desire.


Sound familiar?... If so, I urge you to invest in the Volumizer Integration Course.
— That investment will give you 499 reasons to take this course seriously and make it work for you, so you CAN have the life you have always desired. The one with true financial freedom and a job you're so passionate about.
After all, you already know you can succeed with this—you just need a push so you'll follow through ...$499 is a great push.
ALRIGHT...... NOW IS THE TIME.
There is literally nothing else in the market that will take you by the hand and show you the exactly what you need to do to become a successful non-surgical hair replacement consultant.
But you have to act now.
Let me tell you why it's important you do that right now… This is the very first time I'm making the volumizer course available at this price.
I can't promise that if you come back later, you'll still be able to get the volumizer course for just $499.
So start today by clicking the payment button below and entering your details—you'll then get immediate online access to the Volumizer integration course.
Let me break this down for you even further......
YOU HAVE ONE OF TWO OPTIONS

Try it for yourself and see how valuable the lessons are. Learn how to quickly offer non-surgical hair loss solutions to women suffering from hair loss, so you can make your first $5K, $10K, $20K, or even more. You literally have NOTHING to lose and EVERYTHING to gain. 


All I ask is that once you start making money after taking the Volumizer Integration system course, you shoot me an email and let me know.
I love hearing how my volumizer system courses have changed people's lives—it's one of the most rewarding things about what I do. Thanks for your time!
I can't wait to show you how easy it is to become a hair loss consultant so you, too, can start offering solution to women with hair loss.
Sandra Atoge
Director,
iHobbs Training Academy
FAST PACED BONUSES
Save Up to $150 with these Bonuses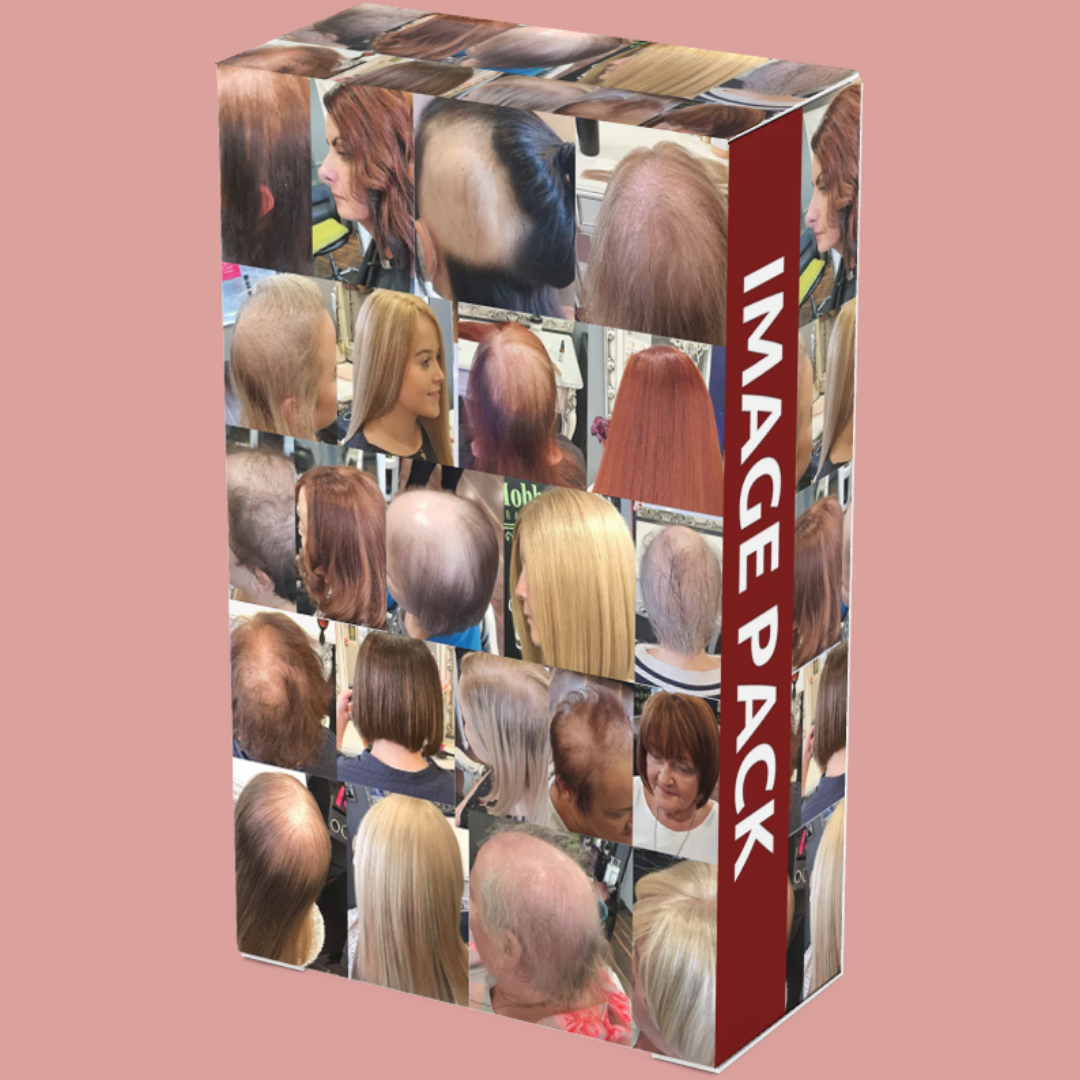 HAIR LOSS IMAGES
Because we want you to succeed, we are throwing in free before and after images for advertisements and client acquisition. This is worth over $100.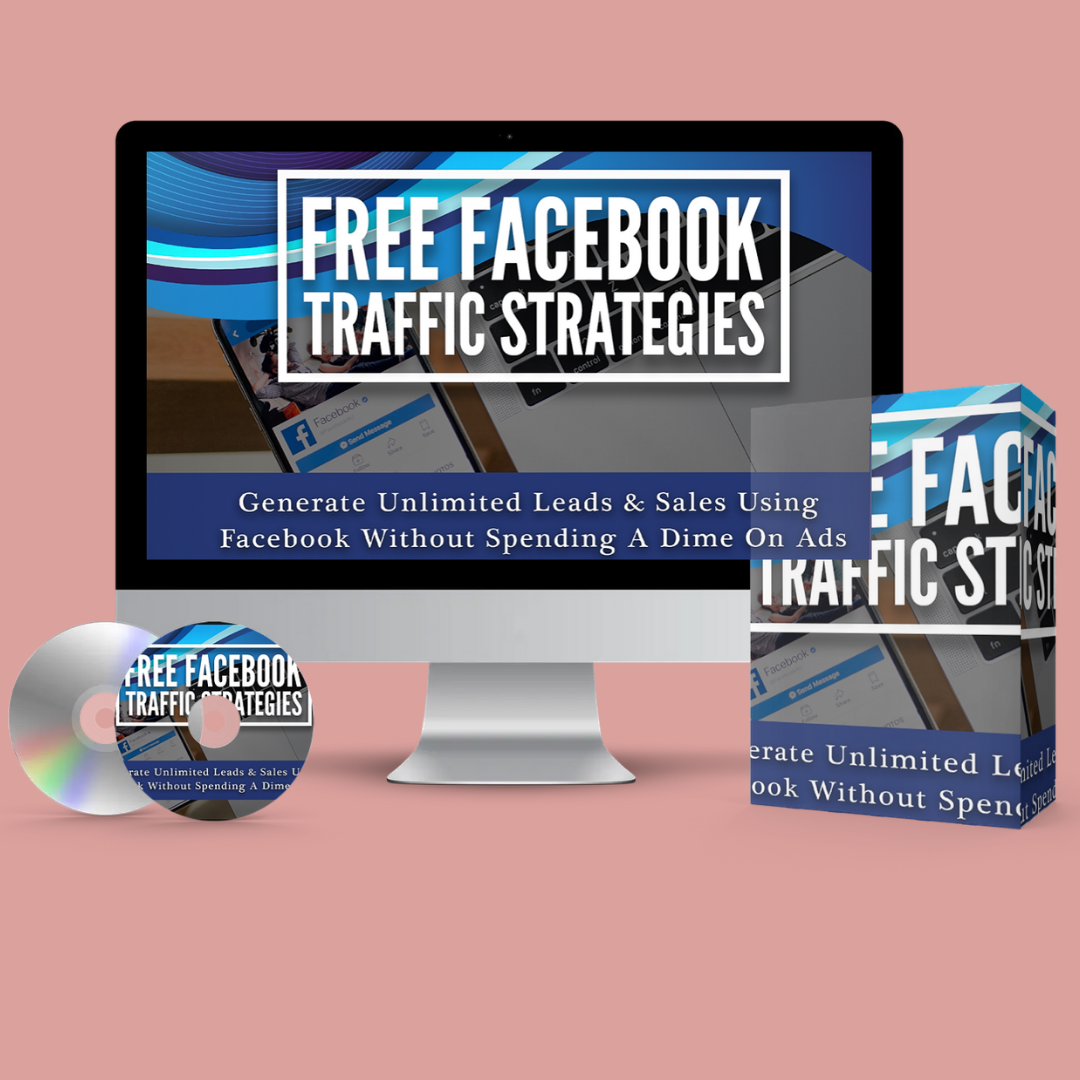 TRAFFIC STRATEGIES
The life of every business depends on traffic. There is really no better traffic source than Facebook with 1.8billion active daily users. This course will show you how to generate free traffic.