ATTENTION:
IMAGINE IF YOU COULD OFFER WOMEN WITH 80% HAIR LOSS THE FREEDOM TO ENJOY THEIR EVERYDAY LIVES WITHOUT THE FEAR OF BEING JUDGED BY THE WAY THEIR HAIR LOOK
Imagine If you could help give women with 80% hair loss their self-confidence back whilst doing something you love. Wouldn't that be amazing?
NOW THINK OF HOW MANY WOMEN YOU COULD BE HELPING TO HAVE A "GOOD LIFE"
Perhaps you'd finally be able to offer....


-- The services you've been dreaming of and become a Specialist in the field of Non-Surgical hair loss solution or


-- Even expand your salon into bigger premises as your clientele increases.
-- Perhaps you'd finally be able to give up that stagnant job and do something that brings you joy and joy to others.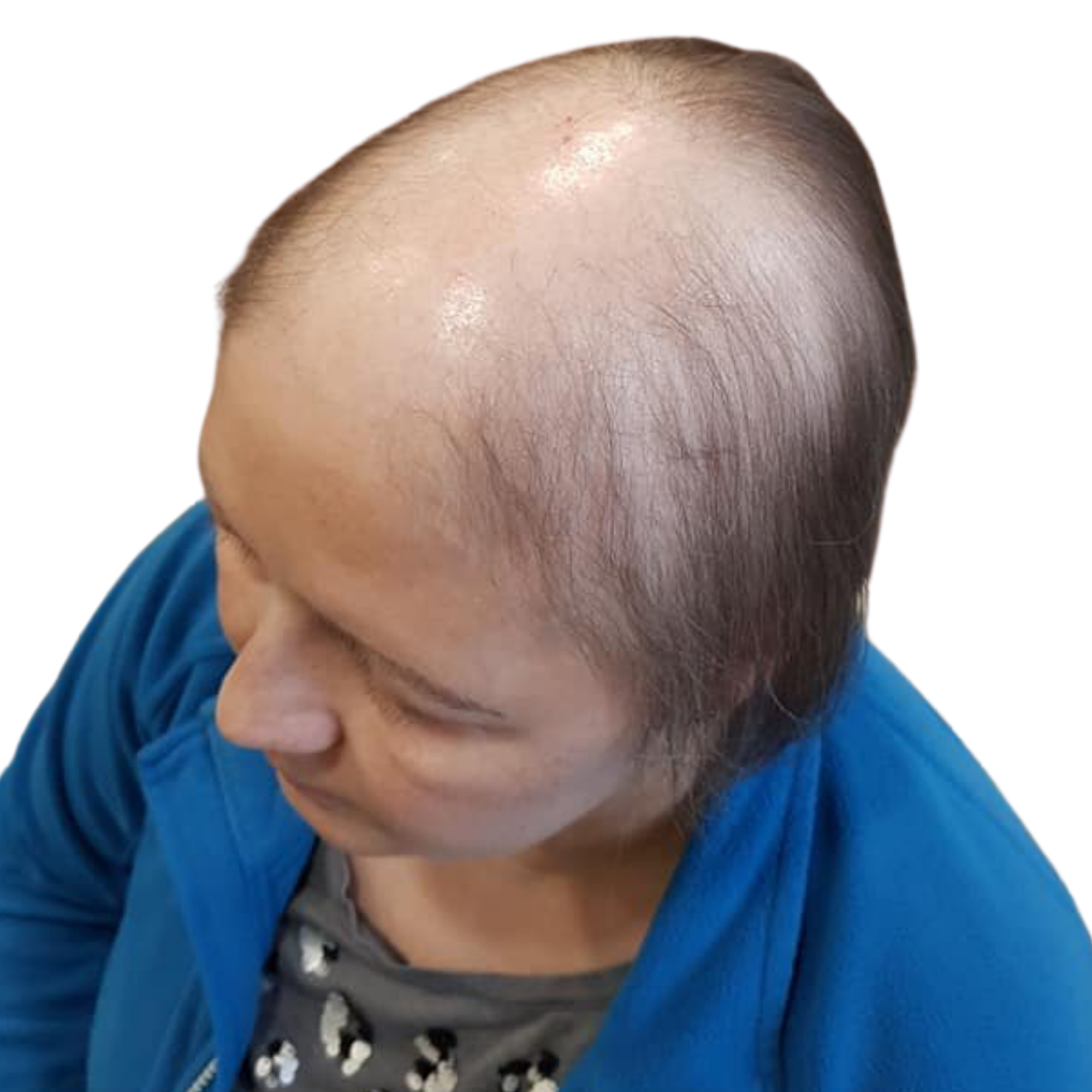 WITH OUR ACCREDITED ONLINE MESH INTEGRATION COURSE: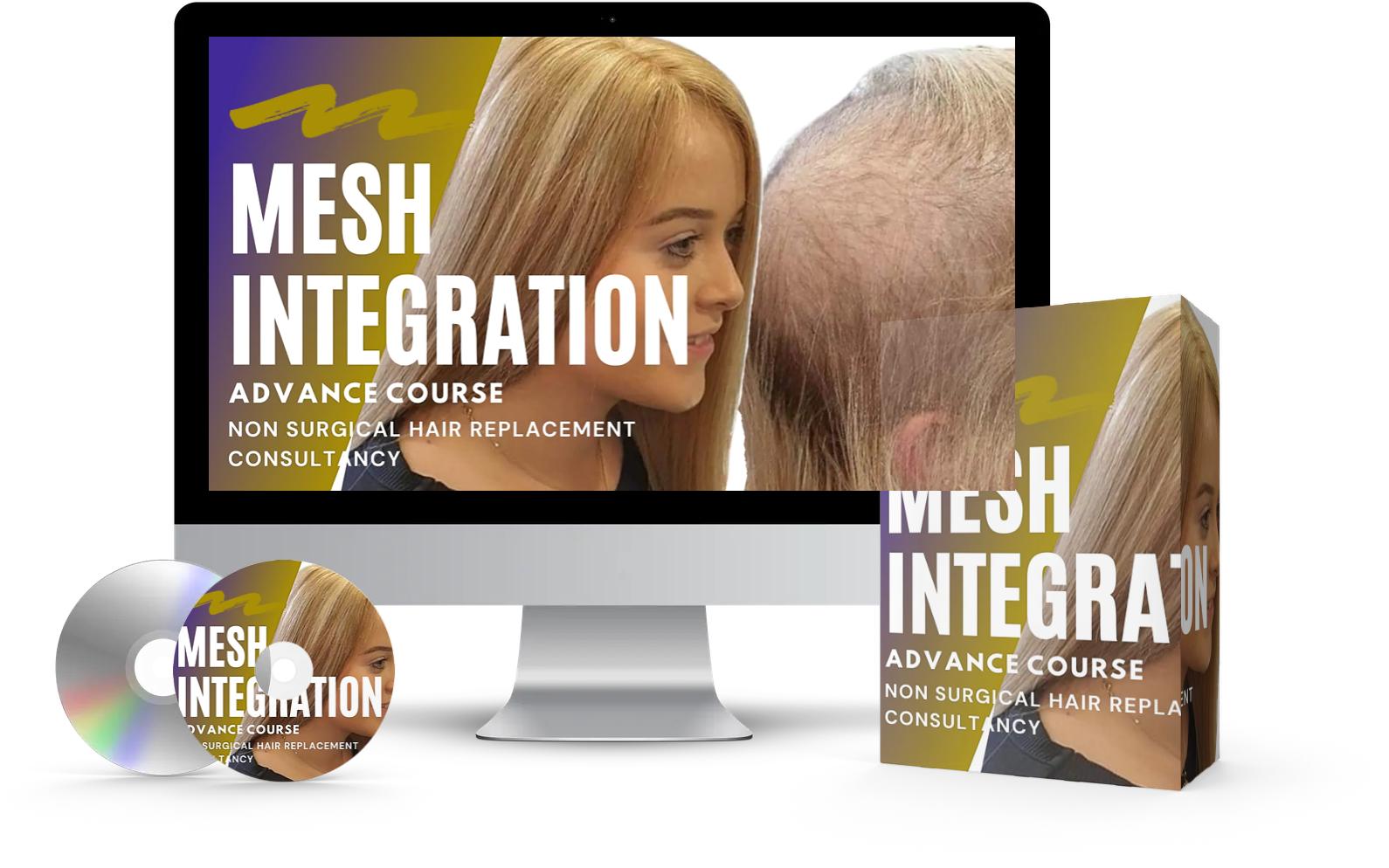 You would be able to Offer this Life Changing Services to.....
Women going through Chemo, 
Women losing their hair through stress and other severe illnesses. 
Women dealing with Trichotillomania
Women living with hereditary hair loss and so much more.
And don't forget the financial freedom that comes with being a Specialist Non-Surgical Hair Loss Replacement Consultant. 
After all, don't we all need financial freedom to do the things we need to do? 
BUT THERE IS A PROBLEM....
1) Who do you train with? getting the right trainer to train with can be difficult, time consuming and draining and so many people give up along the way.
2) Location: How far can you travel to the course location? What about the cost of accommodation?
3) Time: Do you have the time? How about your other business and family commitments? Can you just go away to study?
4) What about Zoom online? Are you happy to learn according to someone else's pace instead of your own pace?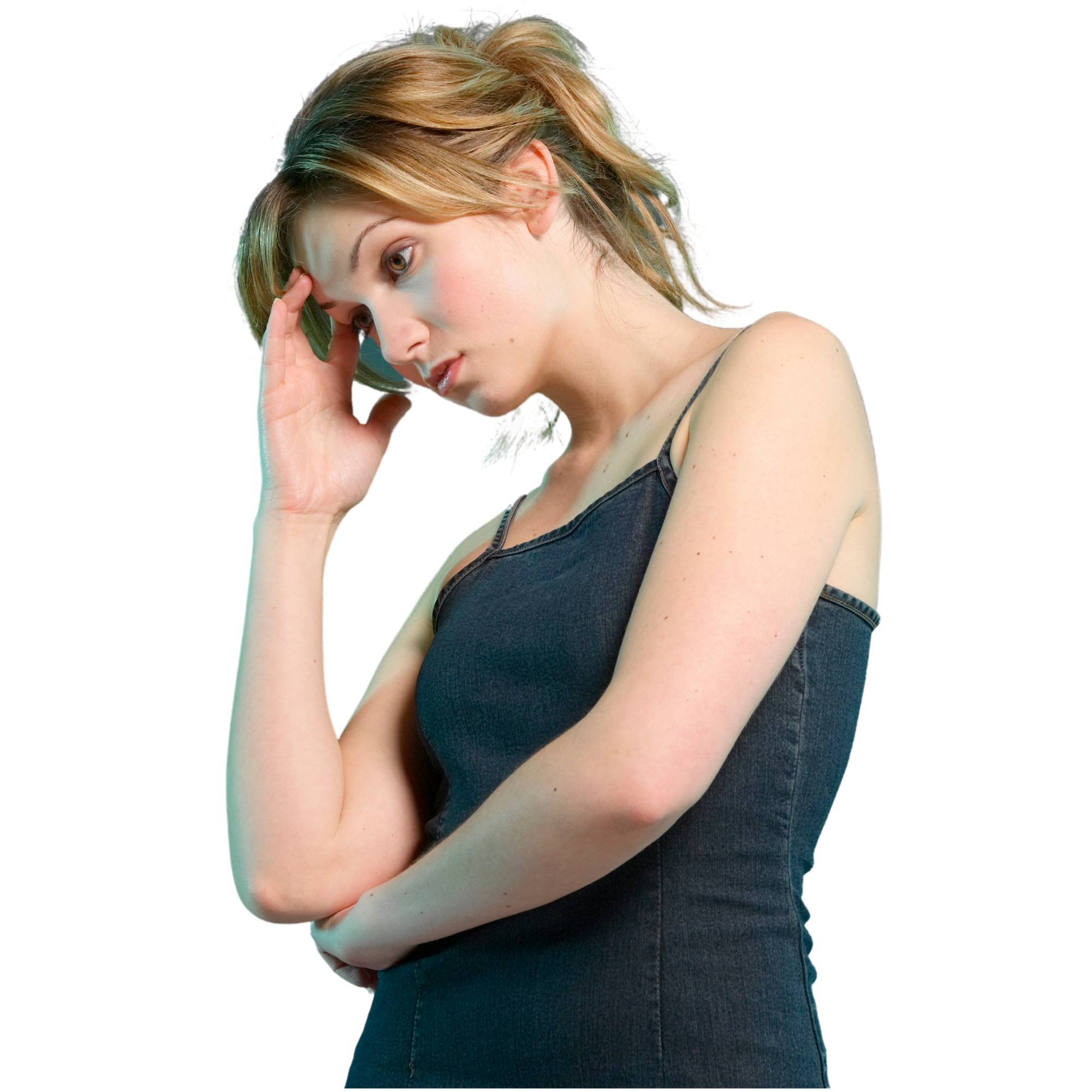 THE RIGHT WAY TO LEARN THIS LIFE CHANGING SKILL IS OUR ONLINE MESH INTEGRATION COURSE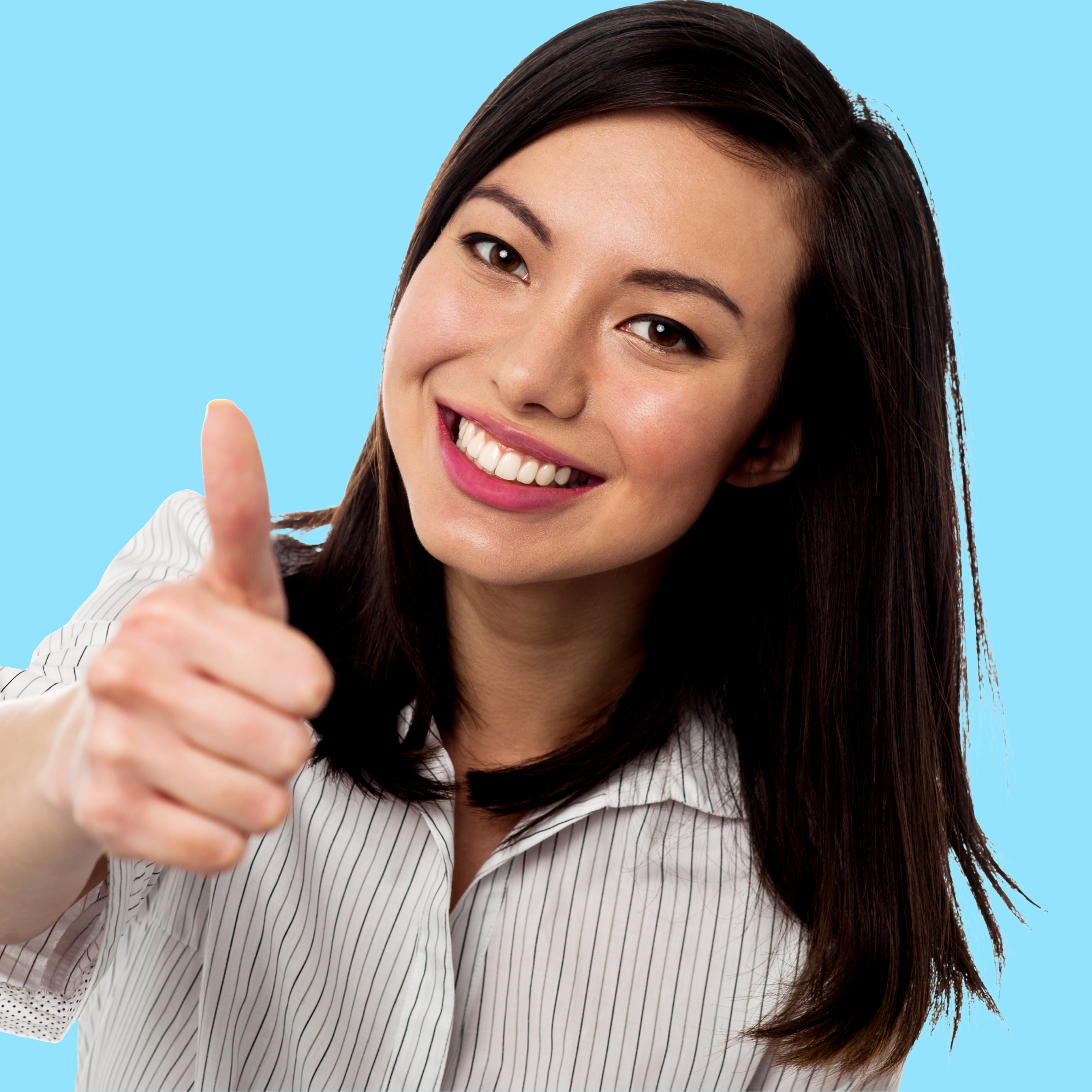 With our Accredited Online Mesh Integration course....
You oversee your learning from the comfort of your own home,


The good news is that you don't need to go through the Difficult/ Confusing/ Frustrating, Expensive and Time-Consuming process in order to acquire the skills to become a non surgical hair replacement consultant.
When you study with iHobbs online accredited academy, you will gain the confidence you need to offer the services you love.
LET ME JUST REVEAL SOME OF WHAT YOU WILL LEARN ON THIS COURSE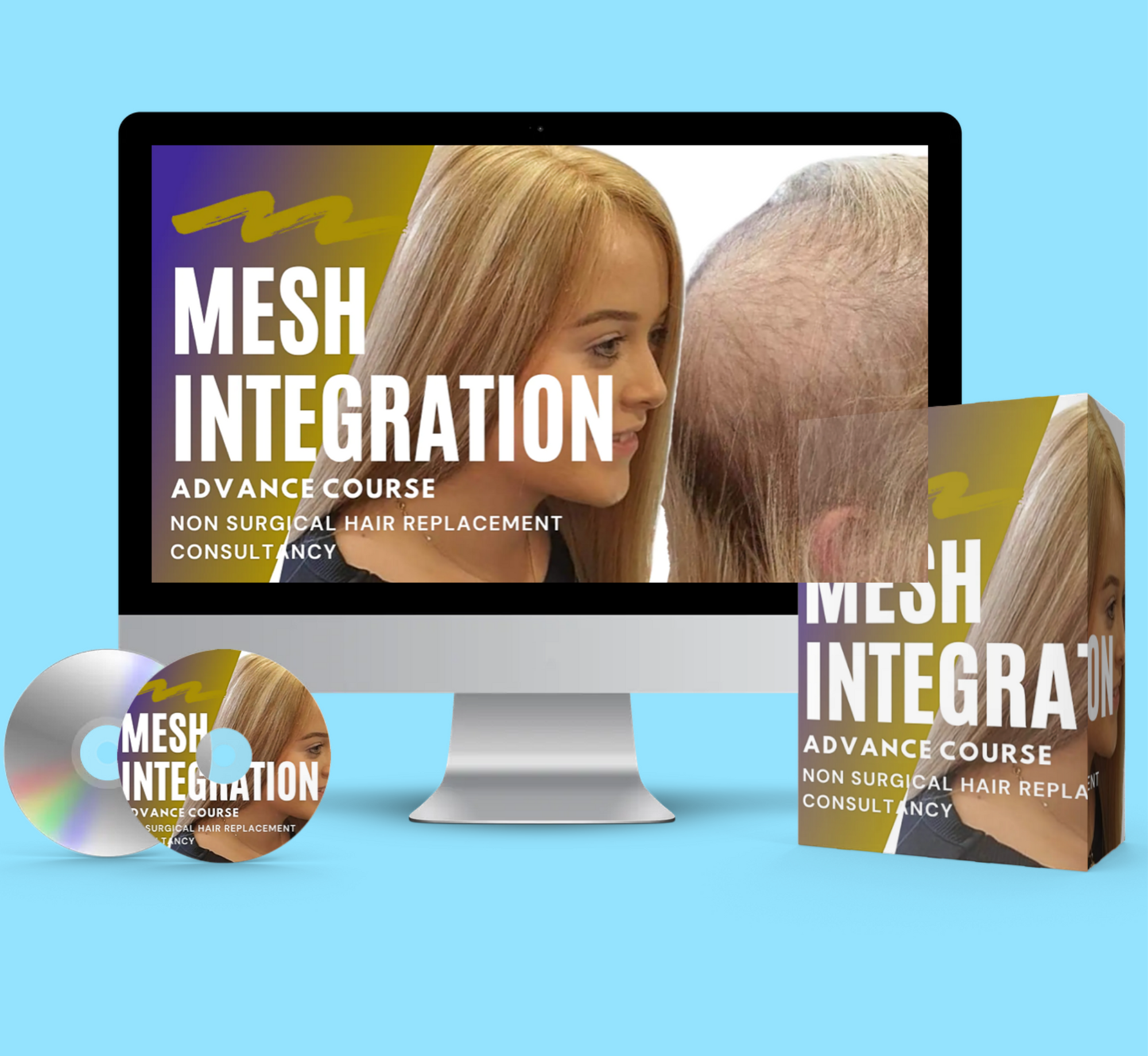 On this course you'll learn...
Personalised consultations.
How to customise ultra-fine soft Mesh to fit your client's unique head shape and custom-make Hair Systems to fit any required area of coverage.
How to secure customised Mesh Systems by pulling tiny sections of your client's natural hair through and securing with special beads to create an invisible platform which will form a base to add quality human hair extensions in your clients chosen length, colour and style.
How to sew extensions onto the mesh.
How to blend the extensions with your client's natural hair to cover any balding patches and give the appearance of a full healthy head of hair.
For client retention...
And the safety of your client's hair, you will also learn to Maintain your client's hair systems which will help promote trust with your clients and also help you generate a steady flow of income.
BUT DON'T JUST TAKE OUR WORD FOR IT
Read what our past graduates have to say: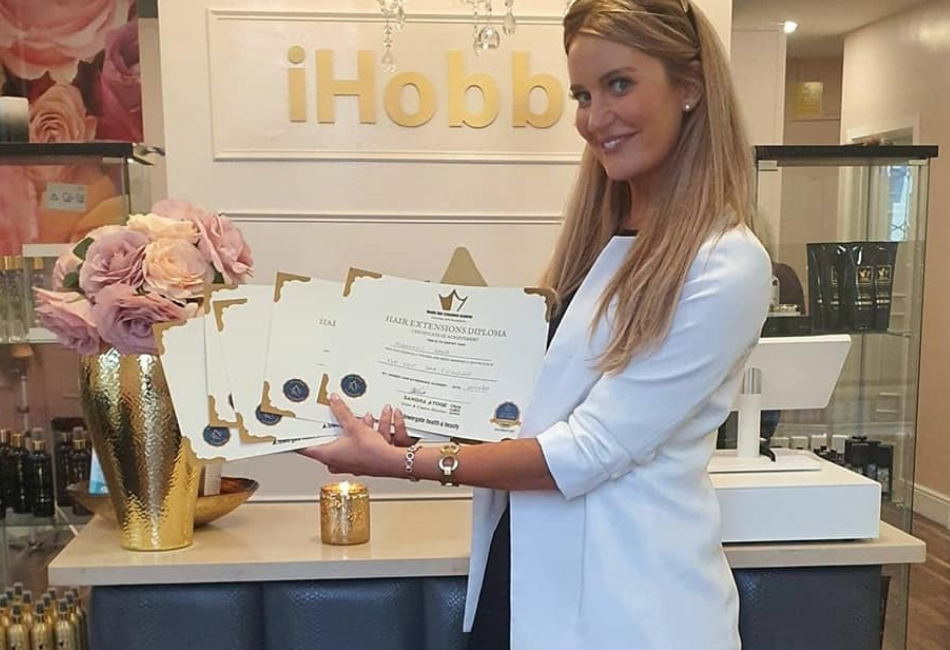 Aoibheann
"What was most useful for me was the practical tuition and practical skills acquired. I will definitely recommend this course to anyone. The atmosphere was relaxed, welcoming and conducive to learning."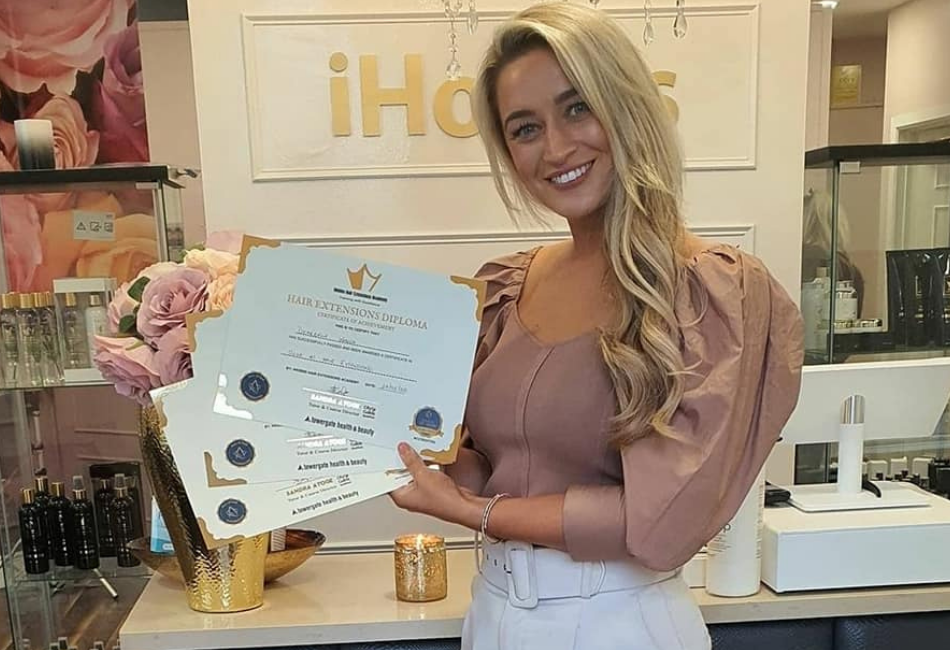 Dearbhla
"I really enjoyed all techniques. Great day! Thanks so much for such an informative course!"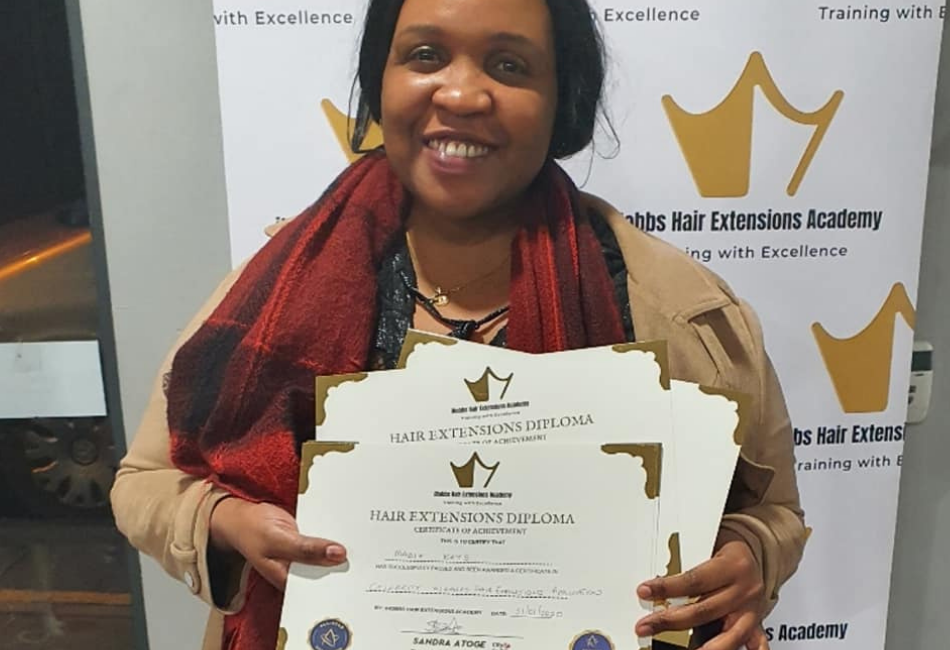 Mable Keys
"Sandra is an excellent Tutor. I learnt a lot from her. She makes sure you understand everything in detail and keeps you guided and supported after the training as well The course is worth the time and money. I will always recommend. iHobbs"
MAYBE EVEN AFTER READING WHAT OUR PAST GRADUATES THINK, YOU'RE STILL ON THE FENCE
That's OK... You could ignore this offer and continue...
-- Turning women with hair loss away from your salon because you cannot help them
-- Paying huge amounts of money to attend face-to-face courses where you will be bombarded with a lot of information in a short space of time and finish the course more confused than you went in. 
-- Attending courses where you must learn with so many different people and not get the chance to learn at a pace that suits you.
-- Worrying that you may not be able to get the confidence you need to offer the service after paying so much money to attend these classes and so you just give up on your dreams.
OR.... Study with iHobbs Online Academy to gain the confidence you need to offer the serivices you love.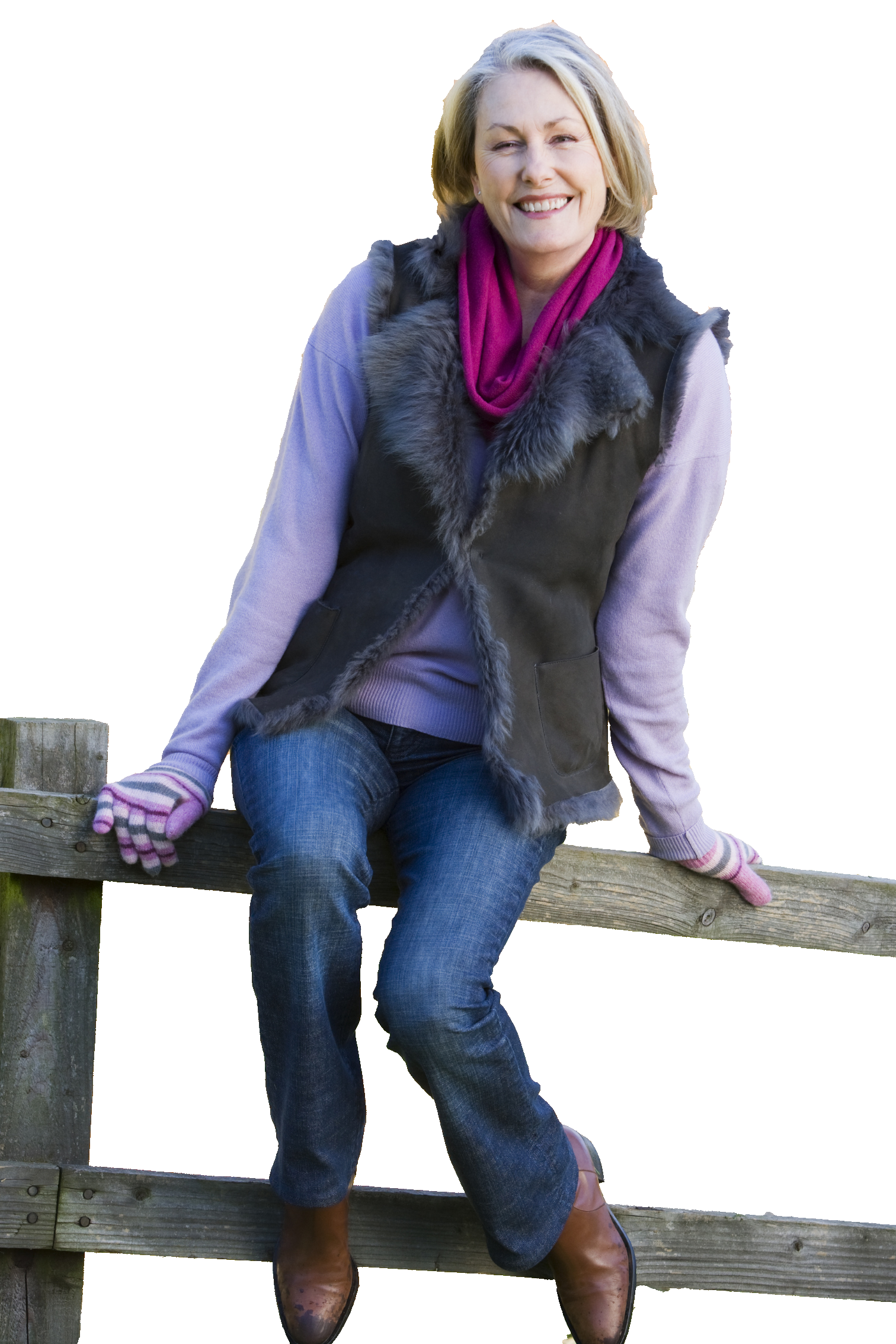 SO, LET ME REVEAL JUST SOME OF WHAT YOU CAN ACHIEVE WITH MESH INTEGRATION
You will become an expert with skills to....
-- Create bespoke hair system for women with up to 80% hair loss.


-- Offer solution to women who depend on wigs which can be hot and awkward to wear.


-- Instantly offer Non-surgical hair replacement solutions for women with severe hair loss needs


-- Give your clients the freedom to enjoy their lives by going swimming, running, sweating, windy, rain or snow - all weather, no worries.
-- Creat hair systems that are easy to maintain - curl it, style it, straighten it, have it short/ long, wear it down/ up.
.....and much much more!!
LET ME TELL YOU WHY AN INVESTMENT IN THIS COURSE IS SO IMPORTANT
It has amazing Profit Potential...
-- You will have the potential to earn thousands more each month whilst doing what you love.
-- The enviable title as a Non-Surgical Hair Loss Specialist sought after by clients from far and near.
-- Access to 100+ more clients looking for help with managing their Hair Loss problems.
-- Bigger profits that could just turn your dreams about helping women gain their confidence, into a reality.


MY QUESTION TO YOU IS......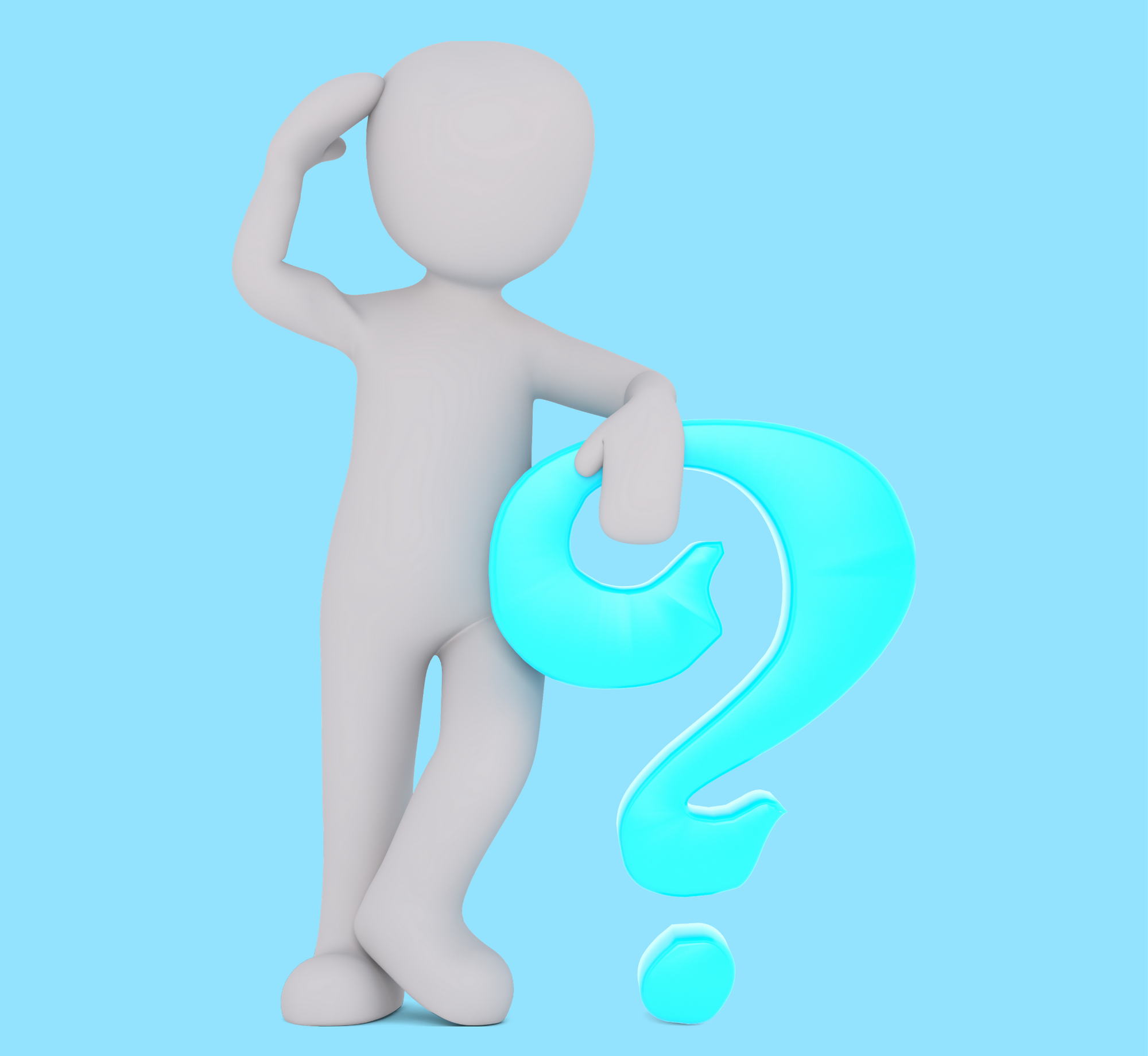 Are you...
-- an existing hair extensions Specialist looking to expand your skills portfolio?
-- a hairdresser looking to add this unique skill for the benefit of your clients with hair loss?
-- just looking for a new career or looking for a change in career?
-- Perhaps you have relatives or friends with hair loss and you want to be able to offer a solution to help boost their confidence?
IF YOUR ANSWER TO ANY OF MY QUESTIONS IS A YES.... THEN COMMIT TO YOUR SUCCESS TODAY
Right now, you're reading this because there's something you want more of.
-- Either you want more money or...
-- You wish you had more time for yourself or...
-- You'd like to feel a greater sense of pride about your accomplishments.
You can have ALL those things with our online Mesh Integration Course. Imagine that for a moment. What would change for you if right now, you committed to creating a better future for yourself.... and a chance to give someone the confidence that they have always needed to be able to get on with their lives?
I can't wait to show you how easy it is to become a non surgical hair replacement consultant so you, too, can start offering solution to women with hairloss.
Sandra Atoge
Director,
iHobbs Training Academy
FAST PACED BONUSES
Save Up to $150 with these Bonuses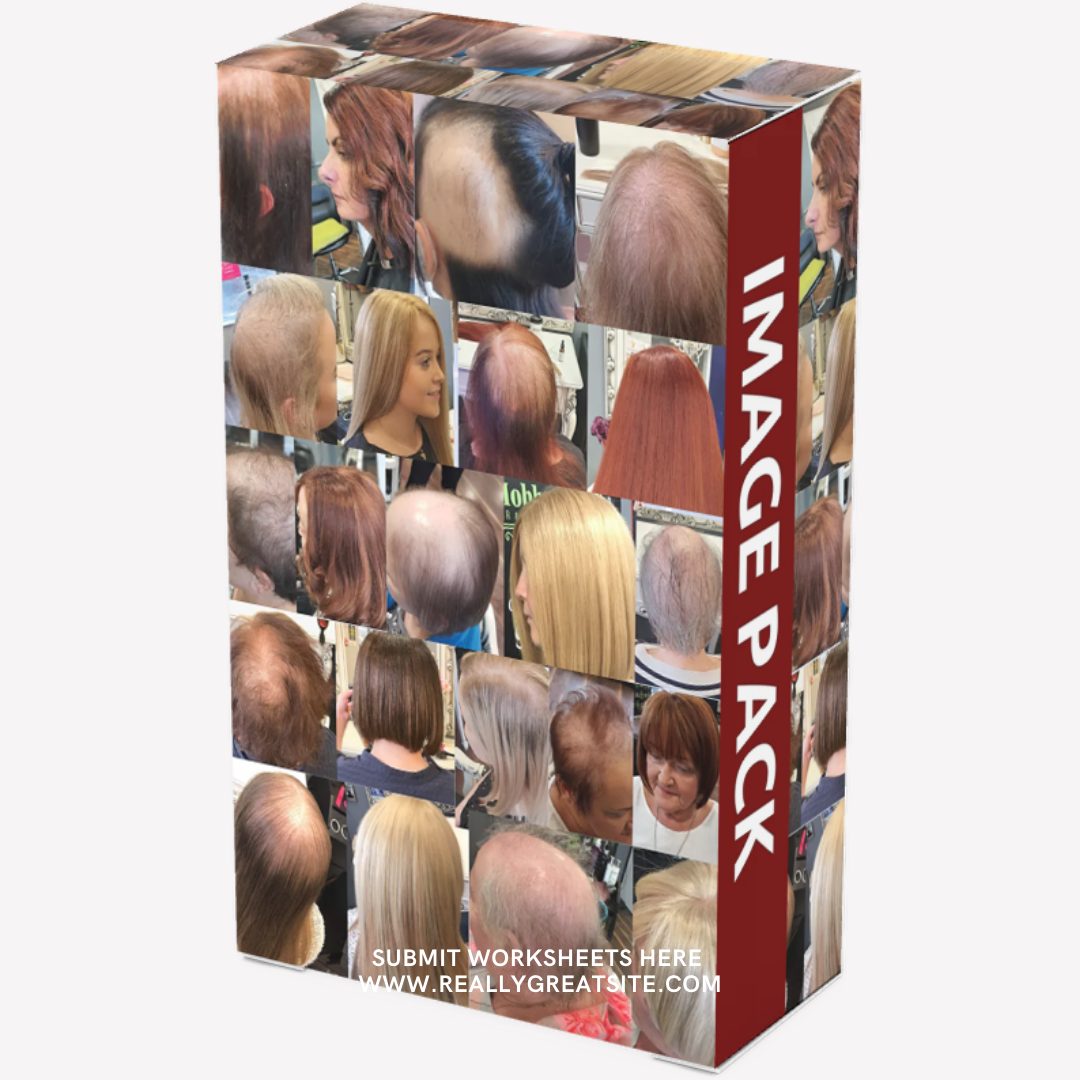 HAIR LOSS IMAGES
Because we want you to succeed, we are throwing in free before and after images for advertisements and client acquisition. This is worth over $100.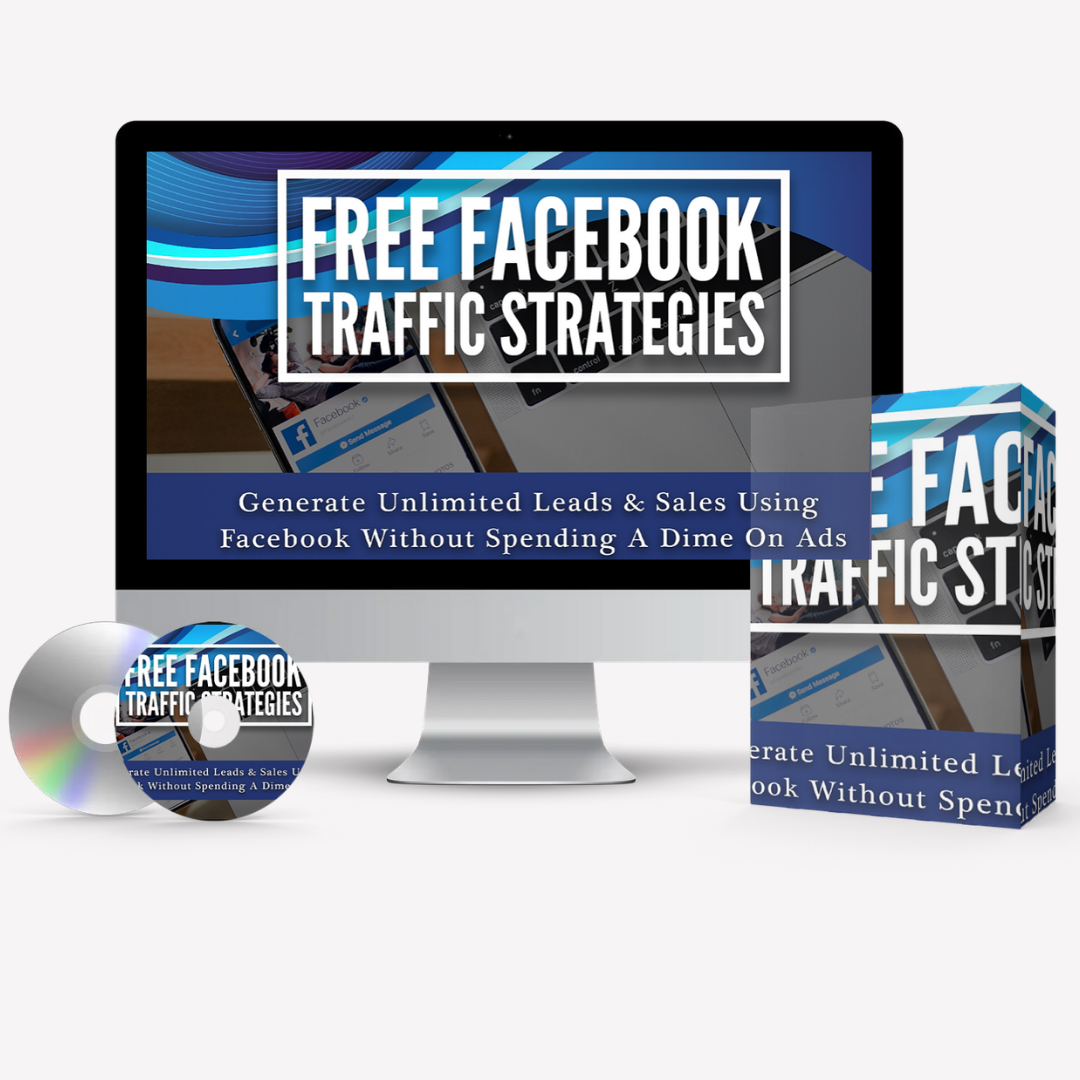 TRAFFIC STRATEGIES
The life of every business depends on traffic. There is really no better traffic source than Facebook with 1.8billion active daily users. This course will show you how to generate free traffic.