ARE YOU READY TO LEARN?
This is our Masters Course for Women with Severe to Extreme Hair loss and Women with damaged hair.
Are you looking to offer your hair loss clients bespoke Hair Systems that is unique to their individual needs and undetectable to anyone else? If you do, then this is the Course for you.
Please Note:
To gain the full benefit of this course, we recommend that you complete the Volumizer integration course and the Meche Integration course before progressing onto this master course.
What you Will Learn:
On this course, you gain an insight into the world of Hair Loss Extensions to become a Master of Non- Surgical hair Loss systems and their applications.
You will learn how to use a combination of different techniques to achieve beautiful natural looking hair extensions systems for your clients without causing any damage to their fragile hair.
You will be able to choose between the different hair extensions systems effortlessly to determine the best method to suit your clients hair and lifestyle. You will learn how to sew extensions onto mesh systems and how to blend the extensions with your clients natural hair to cover any balding patches and give the appearance of a full healthy head of hair.
You will then learn how to cut and style to the preference of your clients.
For client retention and the safety of your clients hair, you will also learn how to Maintain your clients hair systems. This will promote trust with your clients and will also help you to generate a steady flow of income.
Benefits of the iFlex Integration Hair Replacement System:
Enhances the appearance of natural hair

Promote natural Hair Growth

Suitable for clients with up Severe to Extreme Hairloss including clients with bleach damaged hair

No more full coverage wigs which can be hot and awkward to wear

Instant Non-surgical hair replacement solutions for your clients

Water, sweat and windproof

Long-lasting to give your clients freedom to enjoy their lives

Easy to maintain

Helps clients regain confidence

Suitable for a wide range of clients with complex requirements
My question to you is...
 

Are you an existing hair extensions Specialist looking to expand your skills portfolio?
Are you a hairdresser looking to add this unique skill for the benefit of your clients with hair loss?
Maybe you are just looking for a new career or looking for a change in career?
Perhaps you have relatives or friends with hair loss and you want to be able to offer a solution to help boost their confidence?
If your answer to any of my questions is a yes, then you need the right skills and there's NO better place to acquire those skills in your own time, from the comfort of your own home, without interrupting your busy schedule than enrolling on our Accredited Online Course to become a leading and respected professional in this field.
This Course will cover everything you need to know for you to start offering this Specialised service to your clients, including,
An in-depth Knowledge into the world of Non-Surgical Hair Loss Replacement Systems
How to combine different methods to achieve a natural looking system for your clients

Health and Safety,

Pricing,

Trade Suppliers list,

Marketing Initiatives.

Full Colour Manuals

Full Professional Training Kits

Post Course Support and

Accredited Certification Upon successful completion of the Course.

And so much more.
The time to Learn is NOW. Wait till you see what's in this Course!
HOW ABOUT A SNEAK PEAK!
Learn to Become a Master in Dealing with Advance Female Hair Loss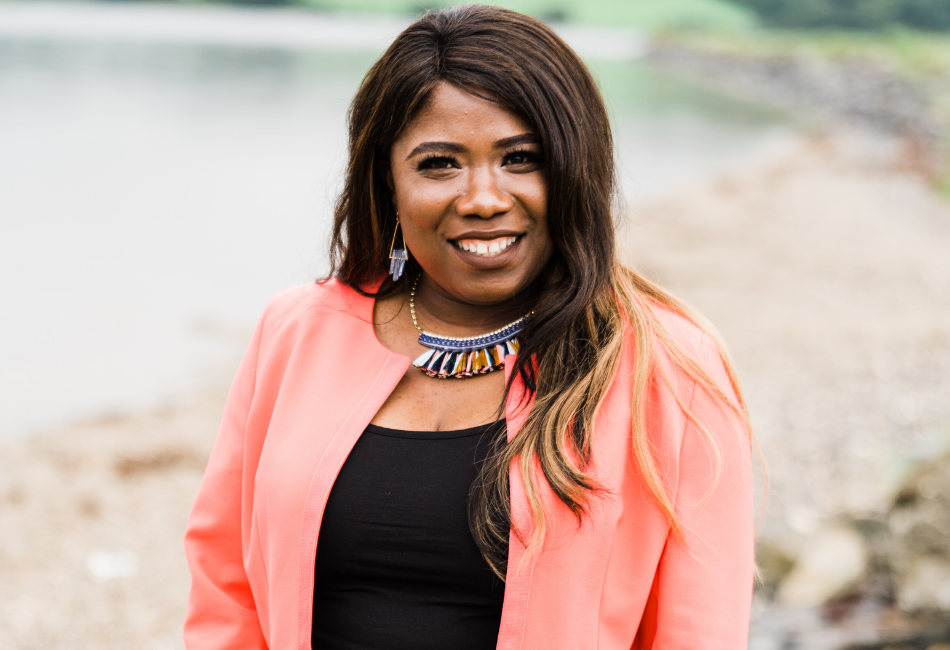 Hi, I'm Sandra
I'm owner and educator here at iHobbs Salon and Training Academy Ltd. I founded iHobbs Salons and Training Academy because I was looking for a change in carrier from my stagnant job. I've been teaching my skills to students from all over Ireland and the United Kingdom. As more and more students from all over the world are continually seeking to learn from me, I decided the best way possible is to take my skill set online to be able to share with more students around the world. It's my goal to help you build the skills and knowledge that will last you a lifetime.
Are you ready to start the journey? Join me!
SOME OF OUR WORK
USING THE iFLEX INTEGRATION METHOD: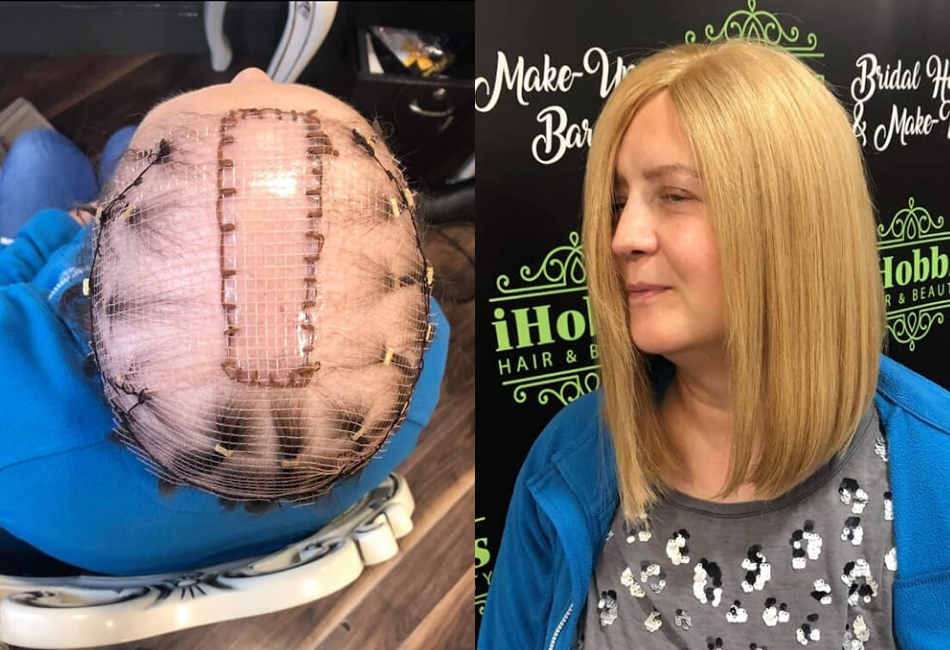 iHobbs iFlex Integration System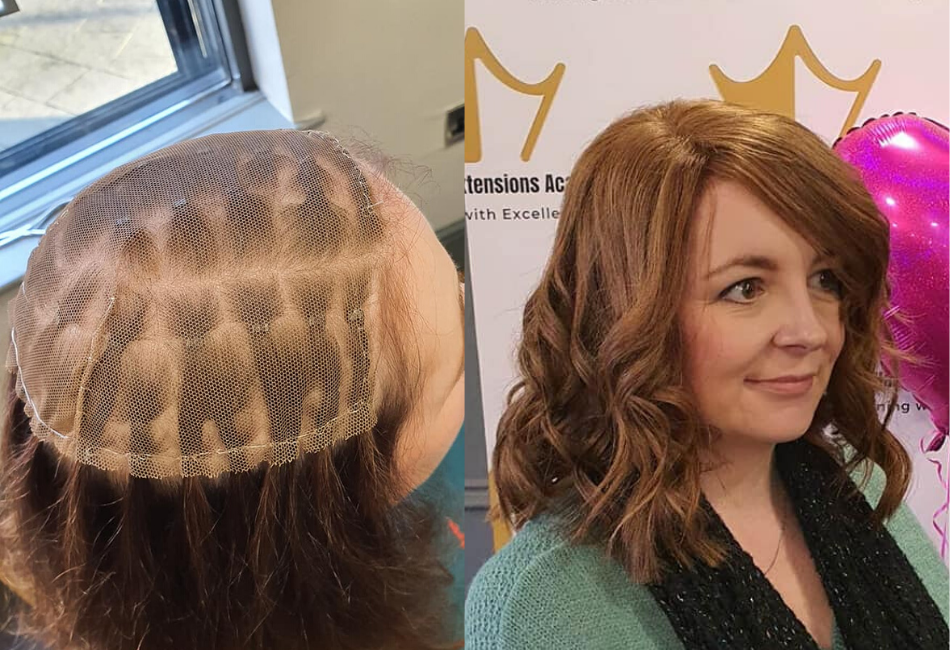 iHobbs iFlex Integration System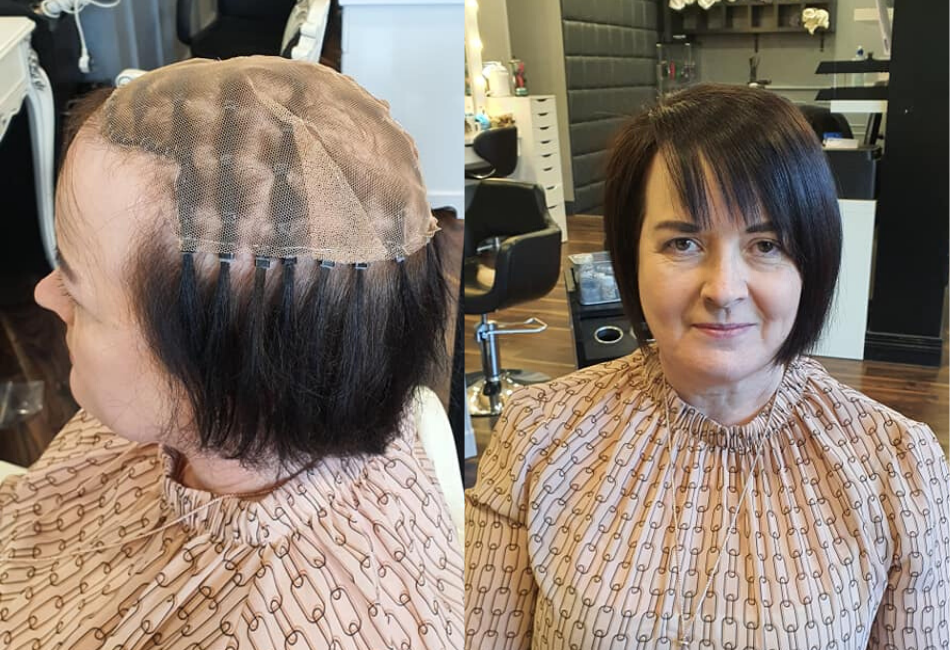 iHobbs iFlex Integration System