WHY CHOOSE iHOBBS ONLINE ACADEMY?
"YOUR EXCITING JOURNEY IS ABOUT TO START"


Confidence: From the very first lesson, you will be acquiring the confidence you need to get on this exciting journey of transforming your life and the life of your clients. Our courses are designed to instil confidence. Start on this journey with me and stretch those wings!
Learn From a Pro: I have a Law Degree from the University of Ulster and I am also a Qualified Social Worker. After obtaining my degrees and working, my love for working with hair led me to train to become a Certified Hair Extensions Specialist, Certified Non Surgical Hair Replacement Consultant and a Certified City and Guilds Educator to enable me set up my Academy. I am also a mother of 4. I have 10years plus experience as a Hair Extensions Specialist. I am also a Boss Woman with a successful and Award Winning Hair Extensions and Non Surgical Hair Replacement Salon + Academy.


The knowledge I will impart to you is from a compilation of first hand experience from working with my many clients. You couldn't be in a better place than here. There may be a number of reasons why you want to train to become a Hair Extensions Specialist or a Non Surgical Hair Replacement Consultant. For me, this is far more than just a job. This is helping women look and feel good about themselves. This is giving women back their confidence to face the world. Whatever your reasons may be, Let's work on it together.
OUR COURSES ARE DESIGNED WITH YOUR SUCCESS IN MIND
ALL OUR COURSES INCLUDE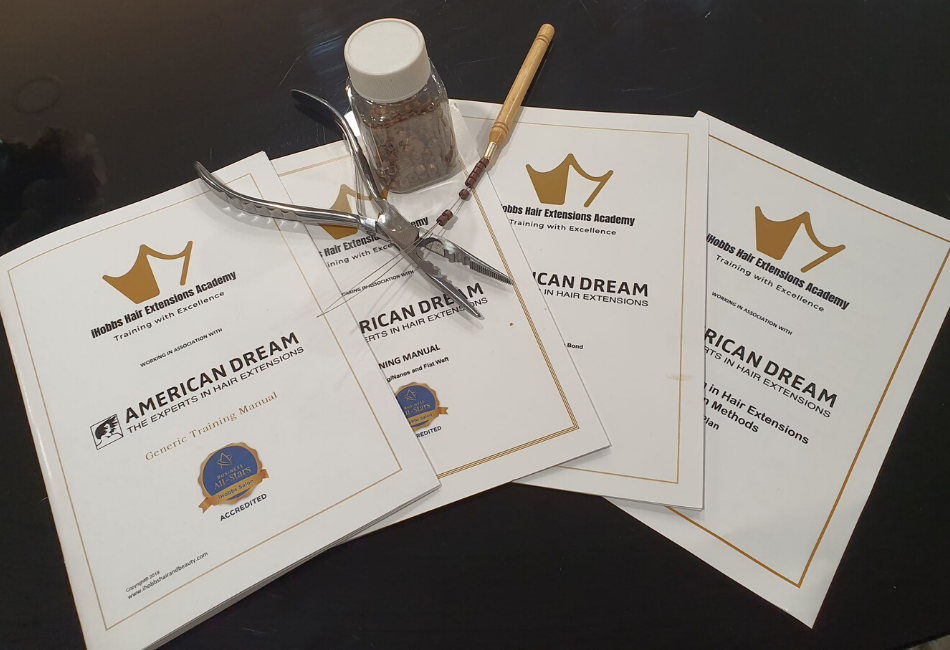 Accredited Colour Manuals
All our Courses come with Accredited Colour Manuals to provide you with Step my Step additional guide and help for your learning and future practice.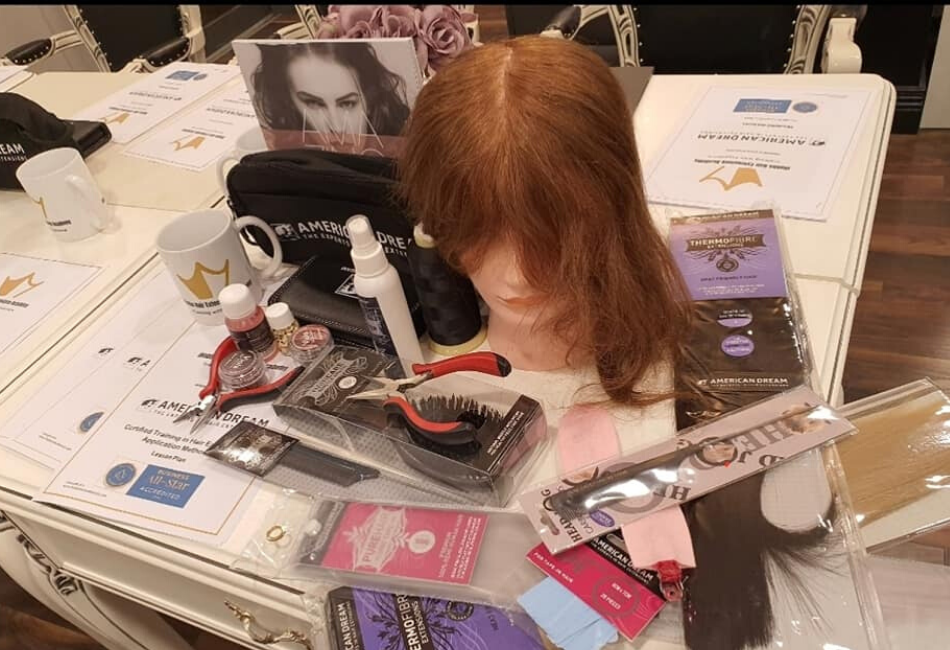 Professional Kit
All our Courses come with Professional Starter Kits to get you practicing until you are ready and confident to start your exciting career on Paying Clients.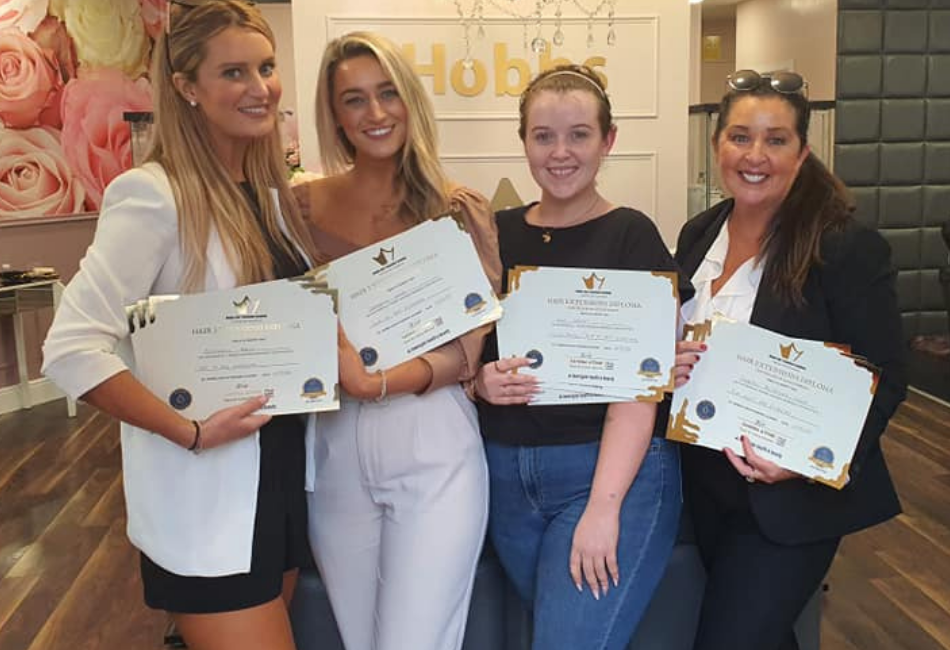 Accredited Certificates
Upon successful completion of any of our Courses, you will obtain an Accredited Certificate to get you working with the paying public with confidence.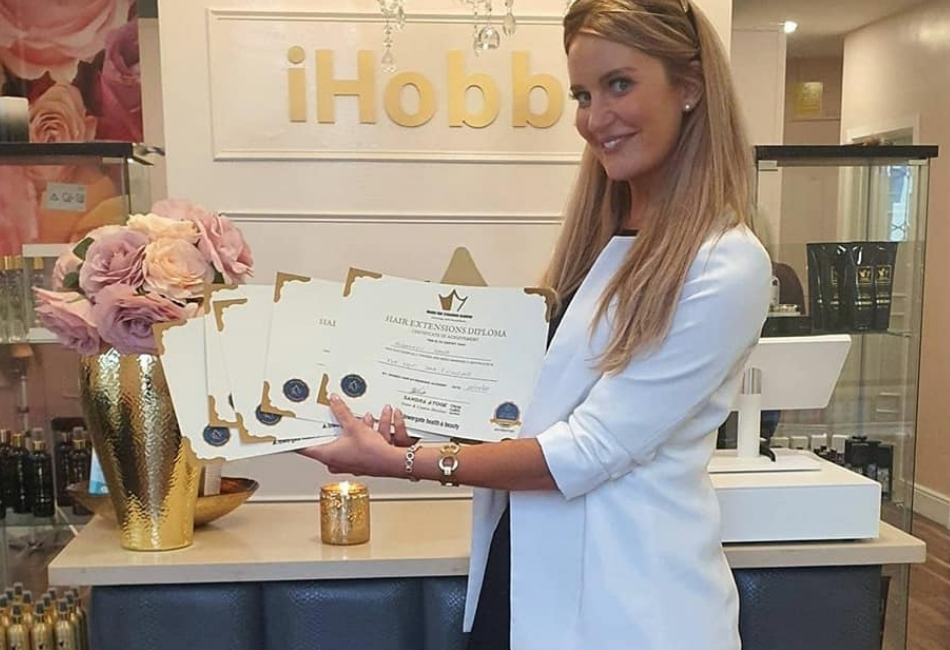 Aoibheann
"What was most useful for me was the practical tuition and practical skills acquired. I will definitely recommend this course to anyone. The atmosphere was relaxed, welcoming and conducive to learning."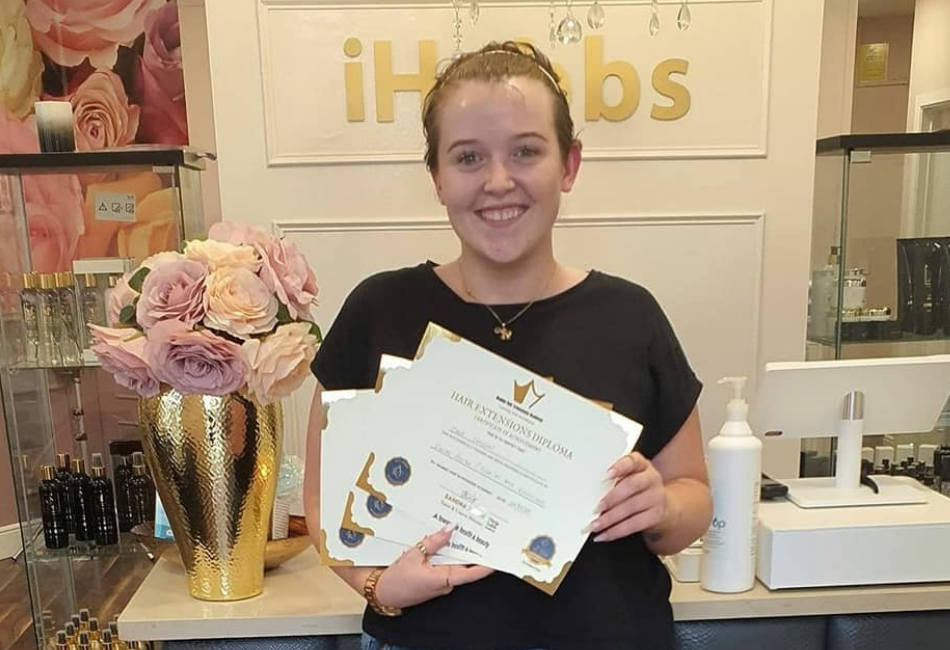 Orla Crossan
"I will recommend this course to anyone because it is so informative. Thank you very much Sandra"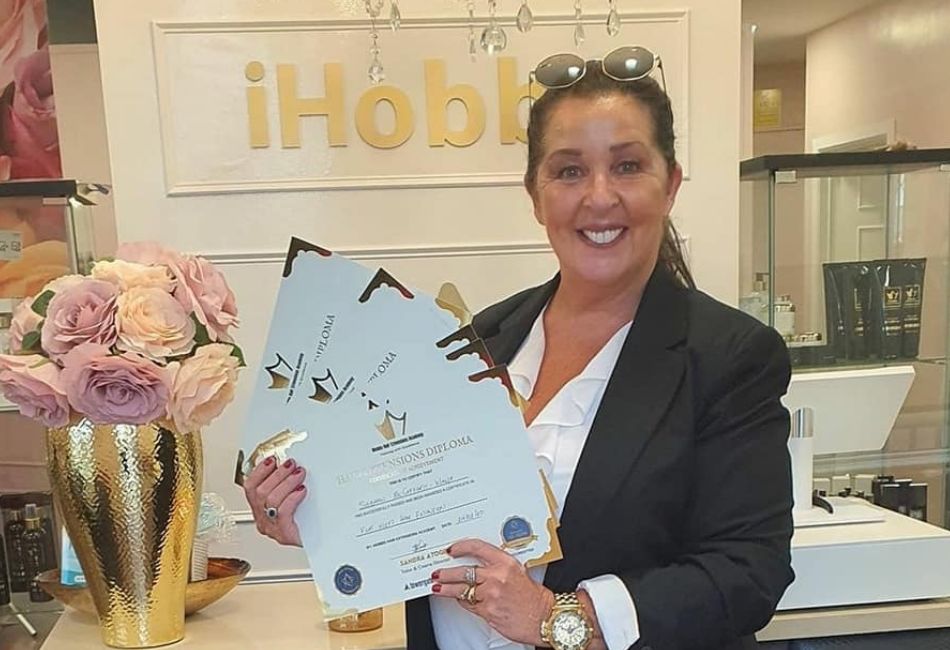 Siobhan Walsh
"Absolutely loved the course. Sandra is wonderful"
NEWS AND COLLABORATIONS
AWARDS AND ACCREDITATIONS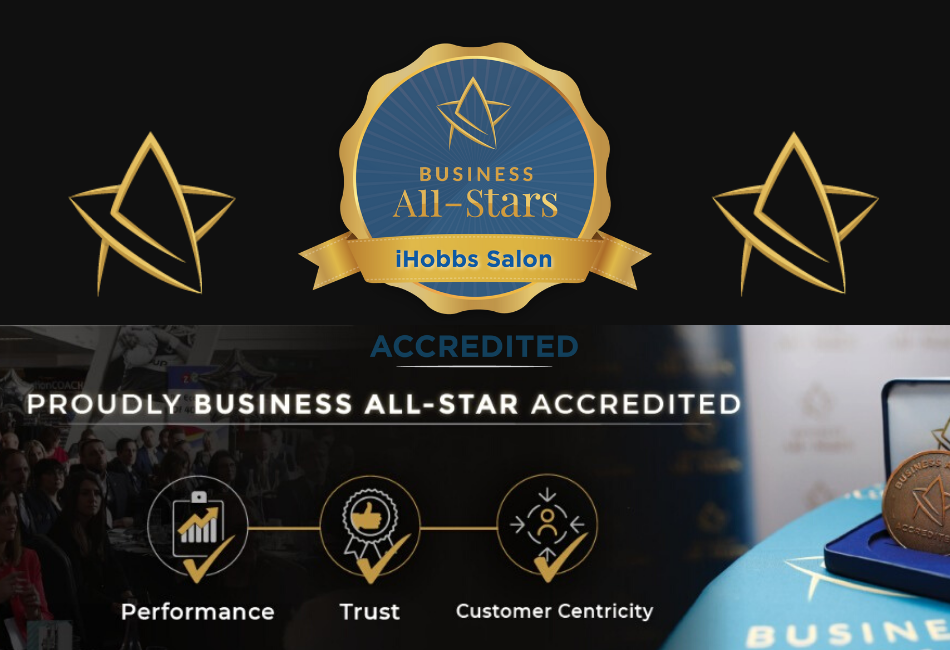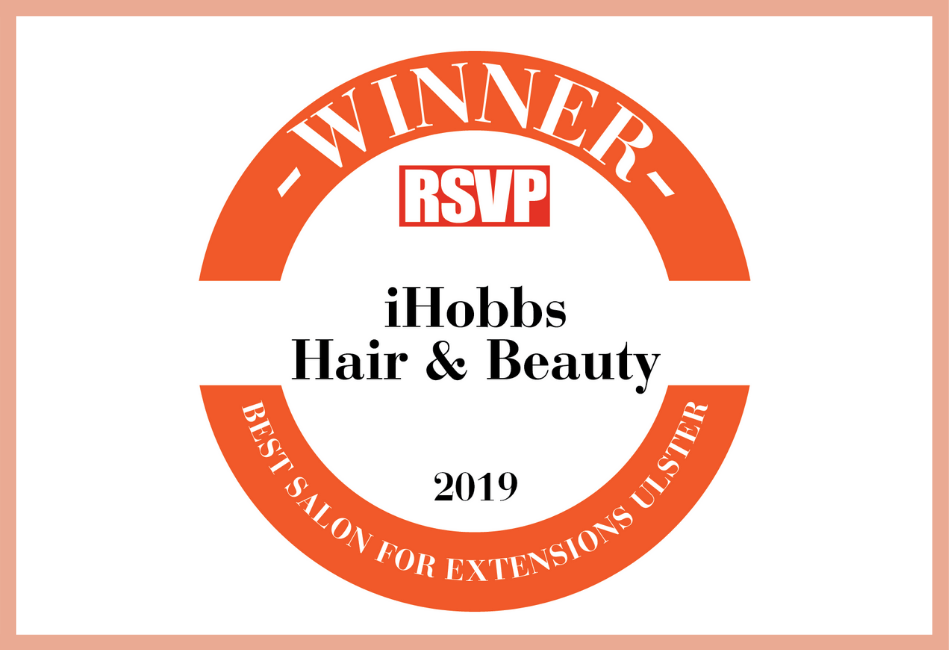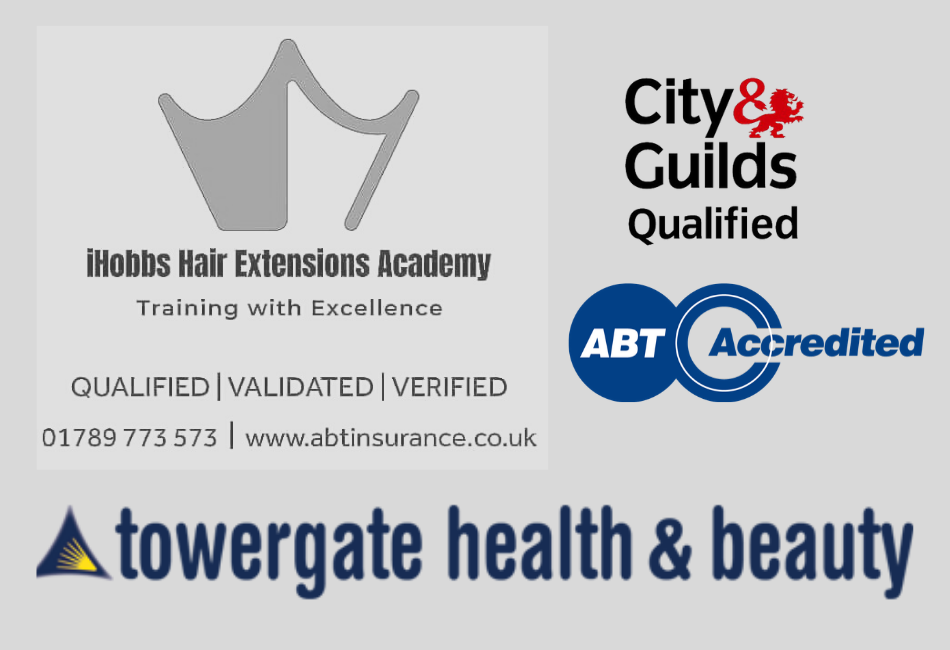 Course Accreditations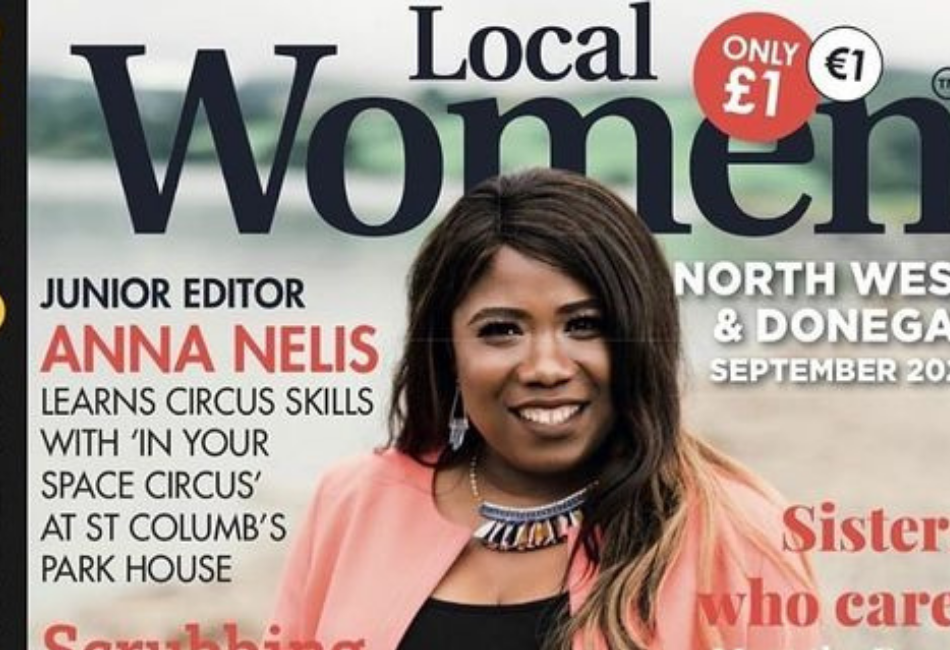 iHobbs Owner On Front Page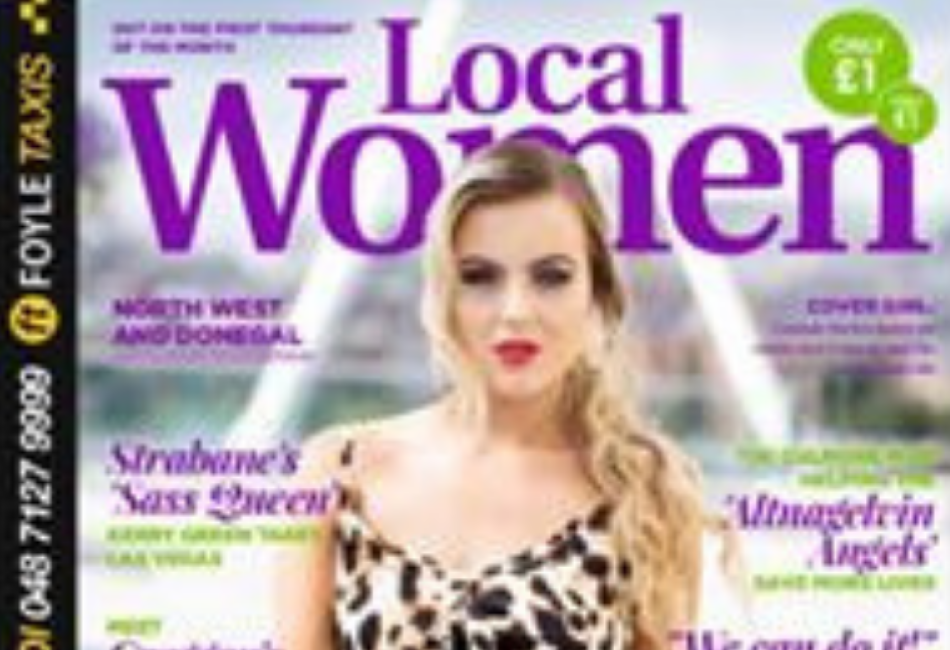 iHobbs Work On Front Page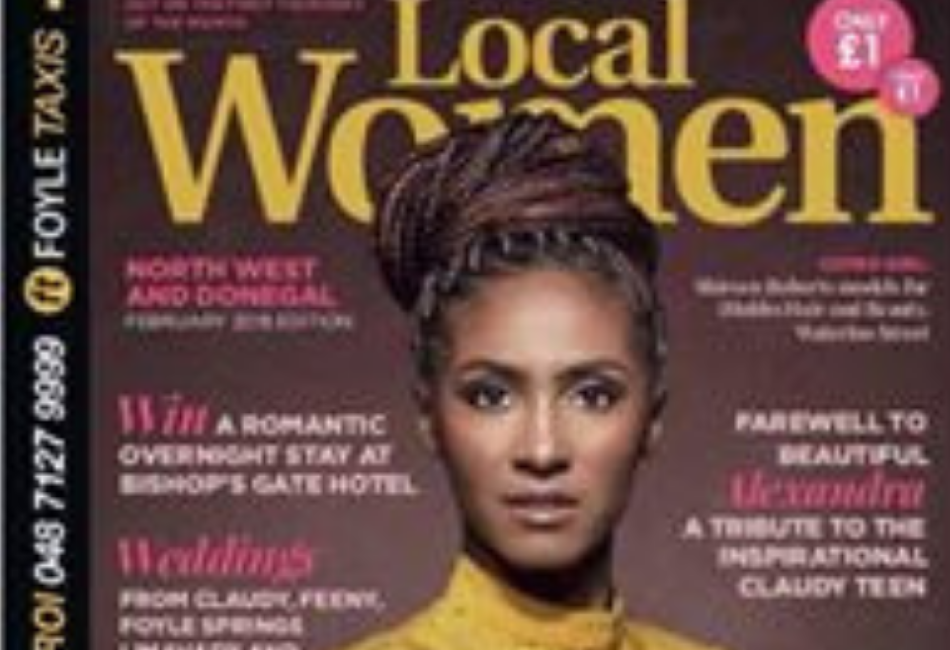 iHobbs Work On Front Page