DISCOVER HOW YOU CAN GIVE
WOMEN WITH HAIRLOSS BACK THIER CONFIDENCE
.....Whiles Earning Serious
Cash
Giving Women A New Lease Of Life
Decision Time!
YOU'RE JUST 
ONE DECISION AWAY
 FROM BECOMING A NON-SURGICAL HAIR REPLACEMENT
CONSULTANT
✄ iHobbs Non-Surgical Hair Replacement courses provide a safe Hair Loss Solution
Blue print for success.


✄ Our step-by-step online courses shows you how to become a non Surgical Hair Replacement Consultant and quickly build a highly profitable revenue stream.
Tried and Tested!
SET YOURSELF APART WITH iHOBBS
NON-SURGICAL HAIR REPLACEMENT CONSULTANCY COURSES
"I have completed her academy remotely from the US and can tell you it's one of the best courses I've taken in my career so far. Sandra is a worth of knowledge. She is thorough and leaves no detail out in her curriculum and key concepts. Even more incredible, is the continue mentorship I've received. Sandra is friendly and professional. She is fully dedicated to her students and clients. Whether you want to learn or receive a service, I highly recommend her"
Kristi Blanson
OWNER: KROWNED BY KRISTI, BEAUTY COMPASS, CALIFORNIA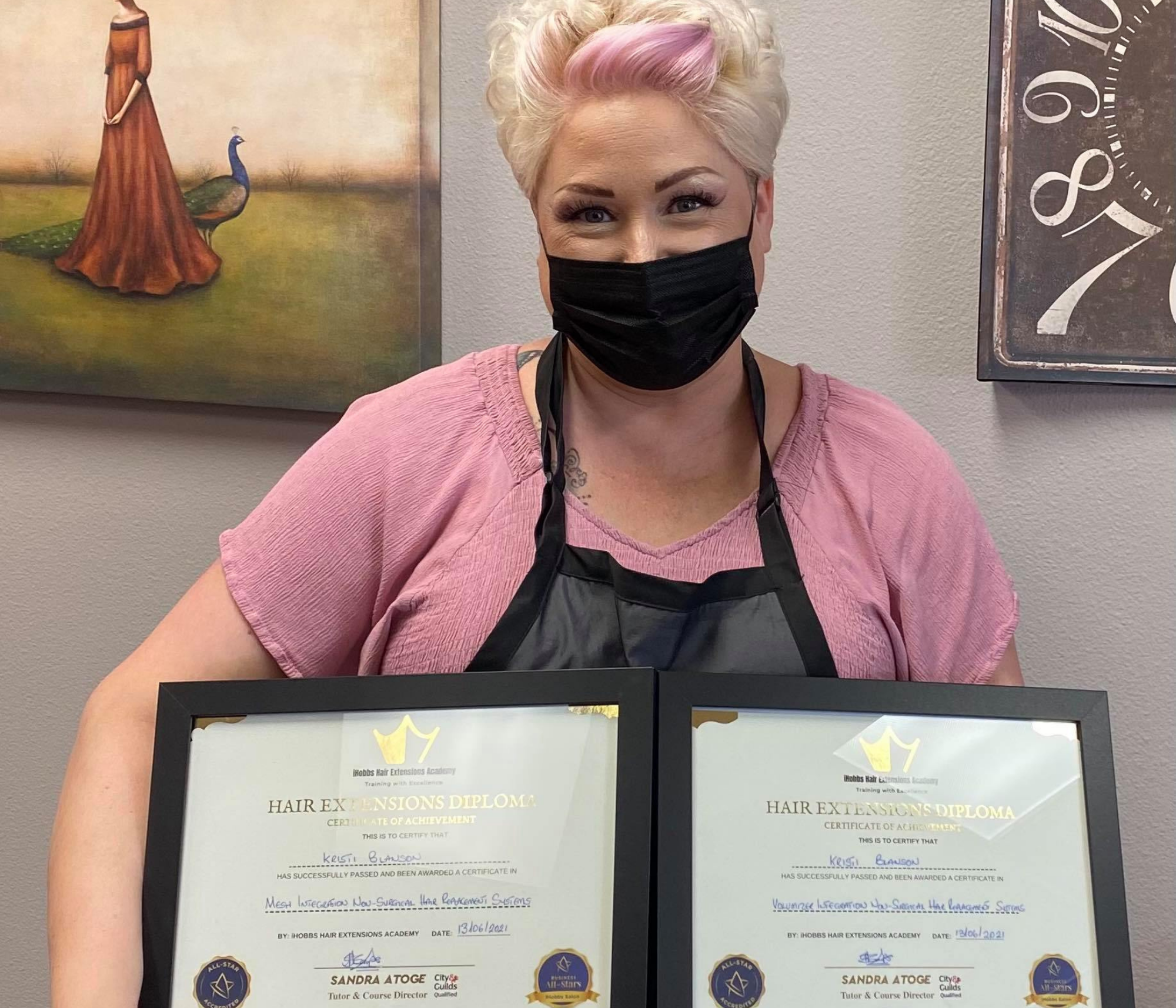 What Our Students Say!
 HERE IS A RECENT
STUDENT EXPERIENCE.....
Who is this training for?
THIS TRAINING
WILL WORK FOR YOU IF....
✔ You're a 
Hair Salon Owner
 OR 
Individual Hair Stylist
 Looking For Income Boosting Potential.
✔ You've been in the hair care industry for some time and are just not seeing the 
profits
 you would like.
✔ You've tried multiple strategies to 
increase
 profits and you still haven't seen a large enough change in your 
monthly income.
✔ You've offered every service out there but nothing hits the mark so want to add a lucrative service to your service repertoire
If this is you, then you've come to 
exactly 
the place you've been looking for all this time.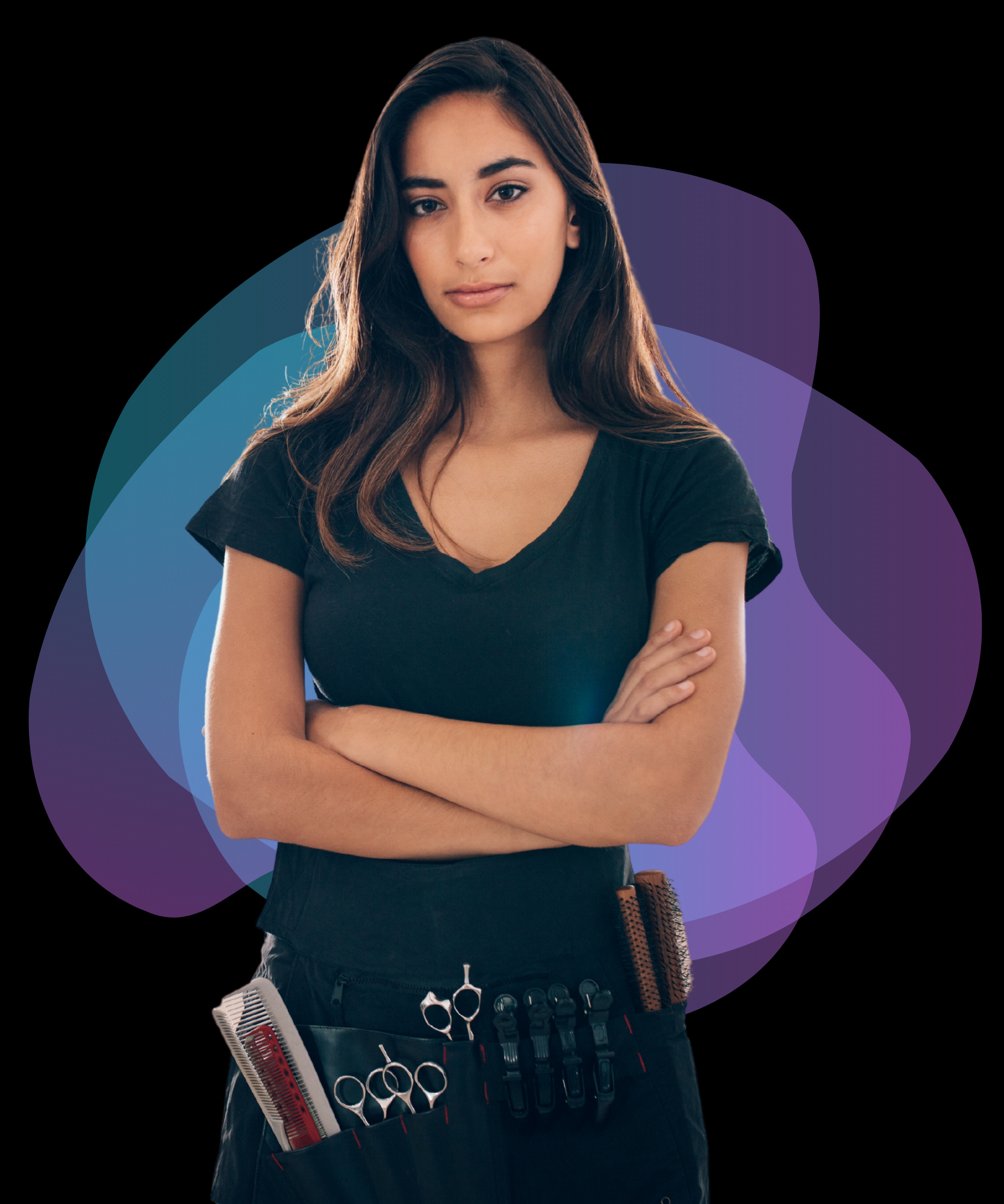 What Our Students Say!
WHAT ANOTHER HAPPY
STUDENT HAD TO SAY
What's Included?
ALL OUR
COURSES INCLUDE.....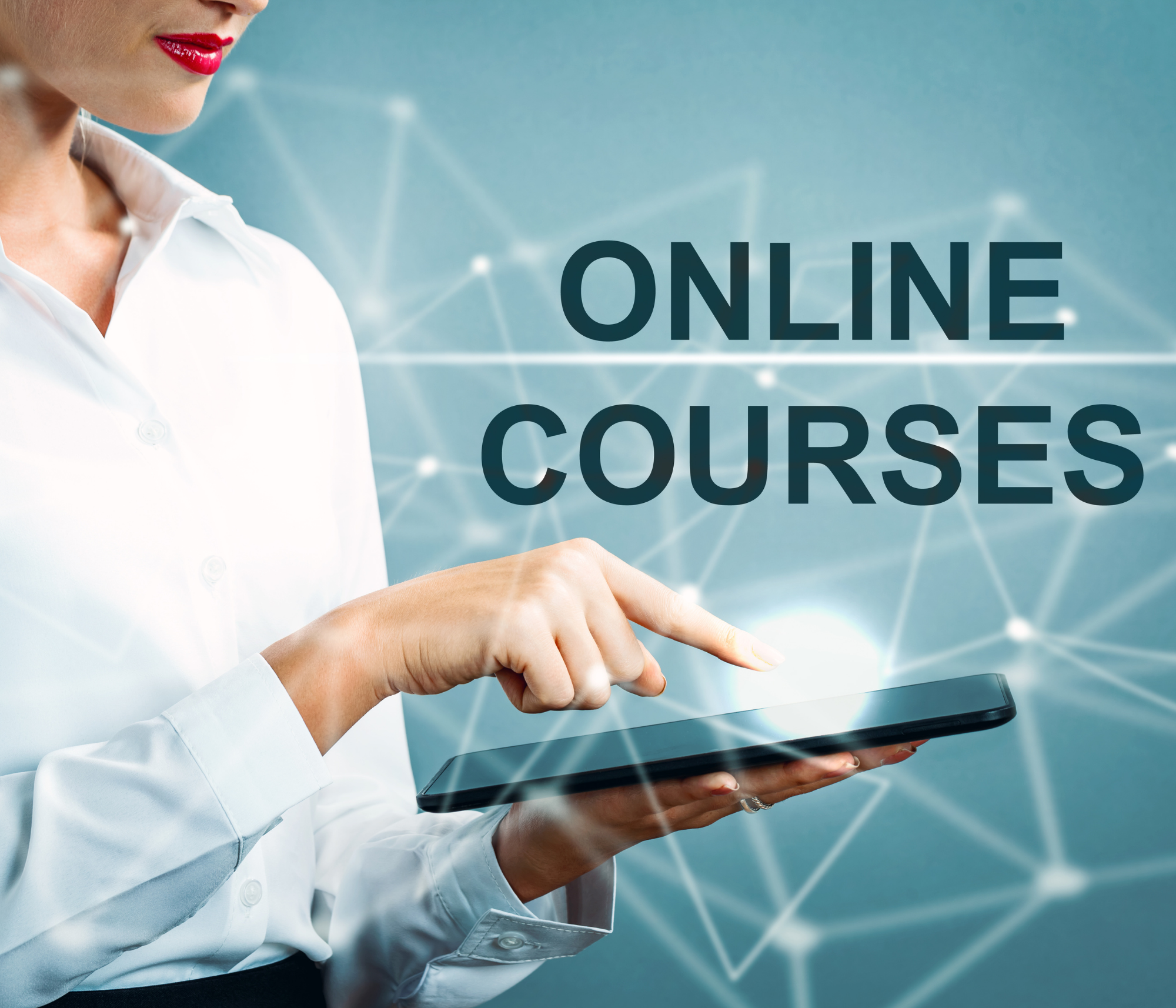 ✔ Easy-to-Follow Accredited Course Manual
✔ Consultation Forms
✔ Professional Training Kit
✔ Accredited Certificate
✔ Suppliers List
✔ Step-By-Step Marketing Plan
✔ Ongoing Development & Support
✔ Done-For-You Website
✔ Online Booking Software
✔ Hair Loss images (Before & After) for Marketing
✔ Student Webinars
Plus much more value...
Testimonials!
WHAT OUR 
STUDENTS SAY...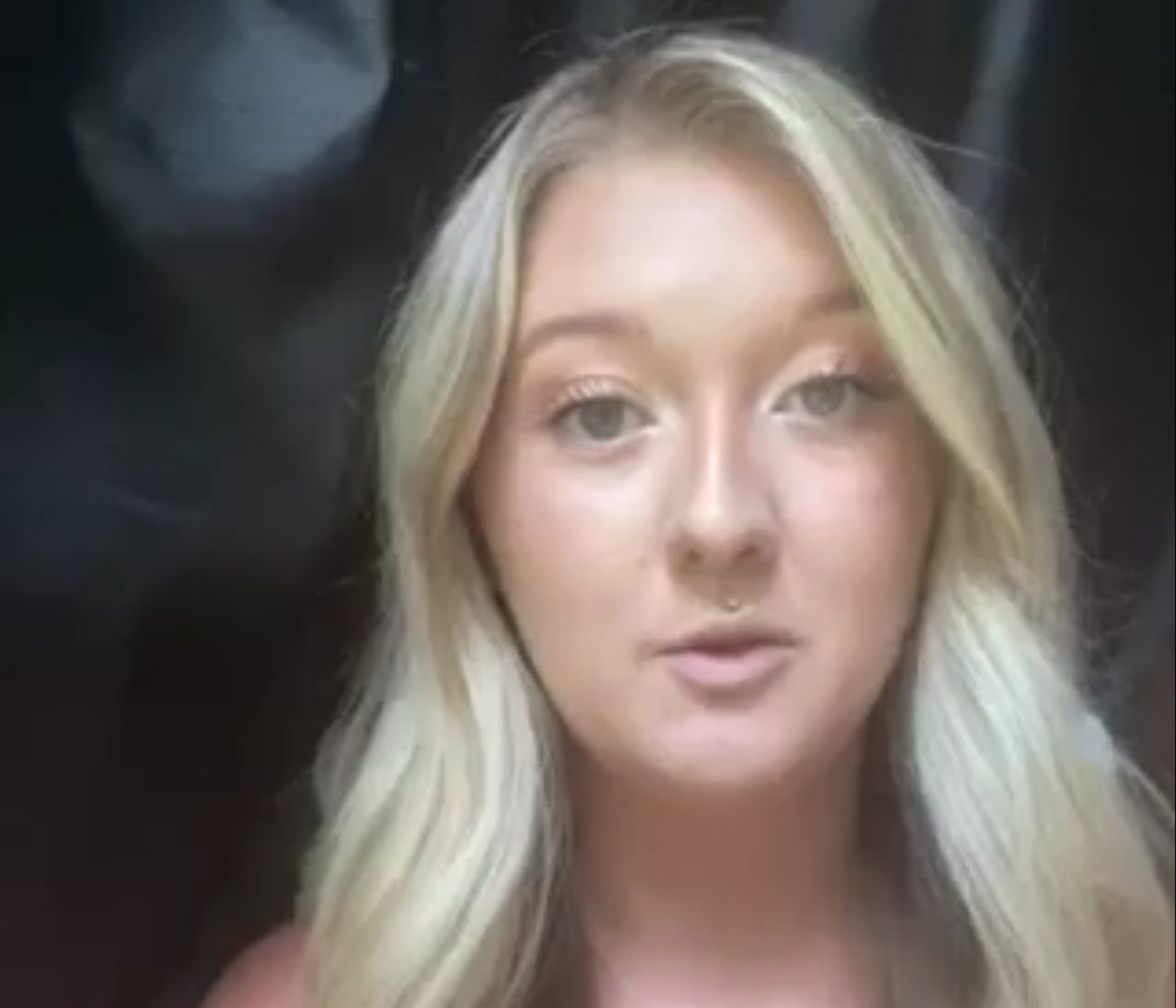 VICTORIA SNELLING
Cosmetologist
Hair by Tori, Morristown Tennessee
"Sandra and her course is Hands down one of the best educational courses that I could have ever taken in my career"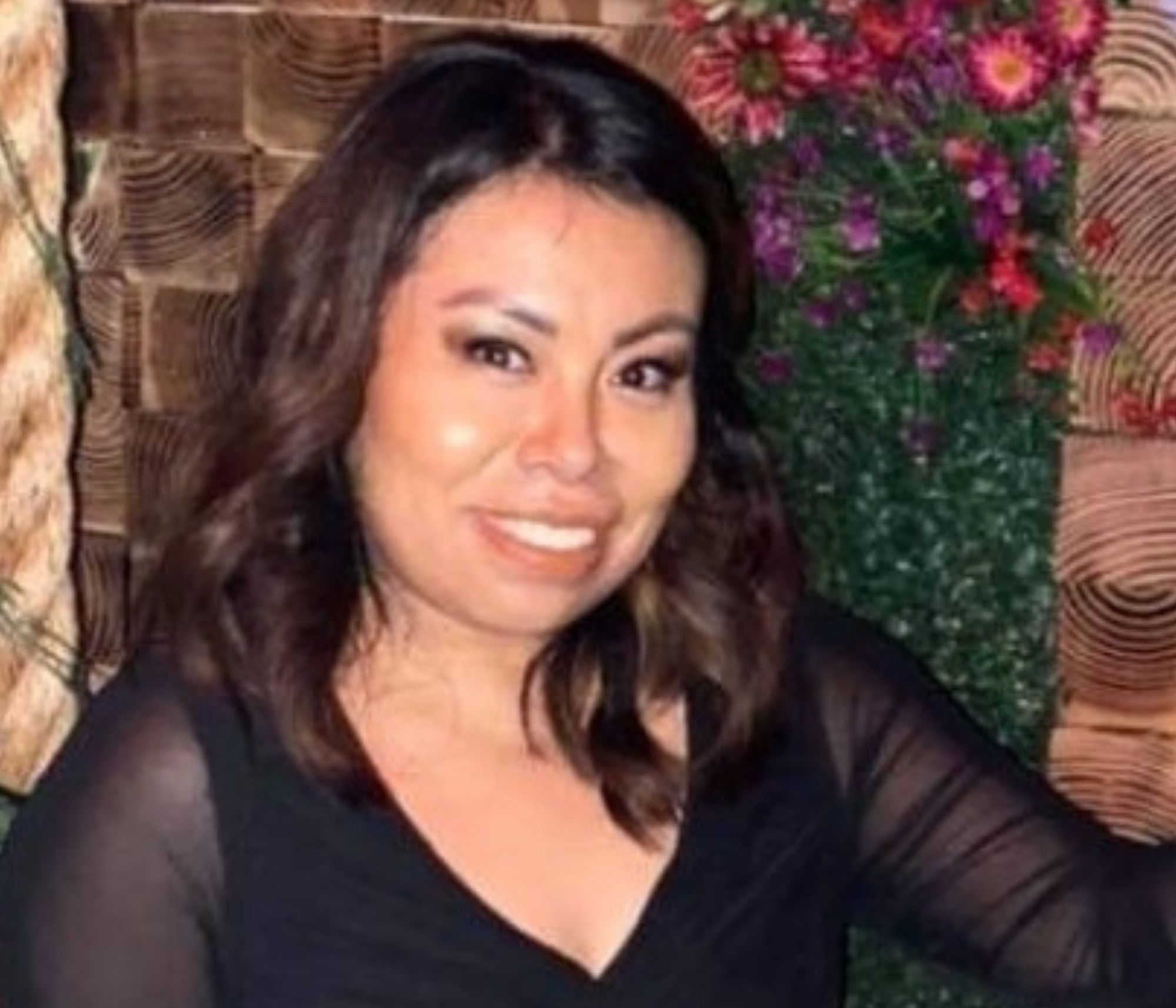 ALMA RAMOS
Hair Stylist & Colorist
Headlines Salon, Winchester, New York
"I finished my Non Surgical Hair Replacement and I am so happy to have chosen iHobbs Academy. Sandra is amazing. She took the time to create this wonderful classes but not only that, she made the classeseasy to follow and really enjoyabl. If you're ready to help clients with hair loss, dont hesitate to sign up for this classes. you can impact someone's life with your service"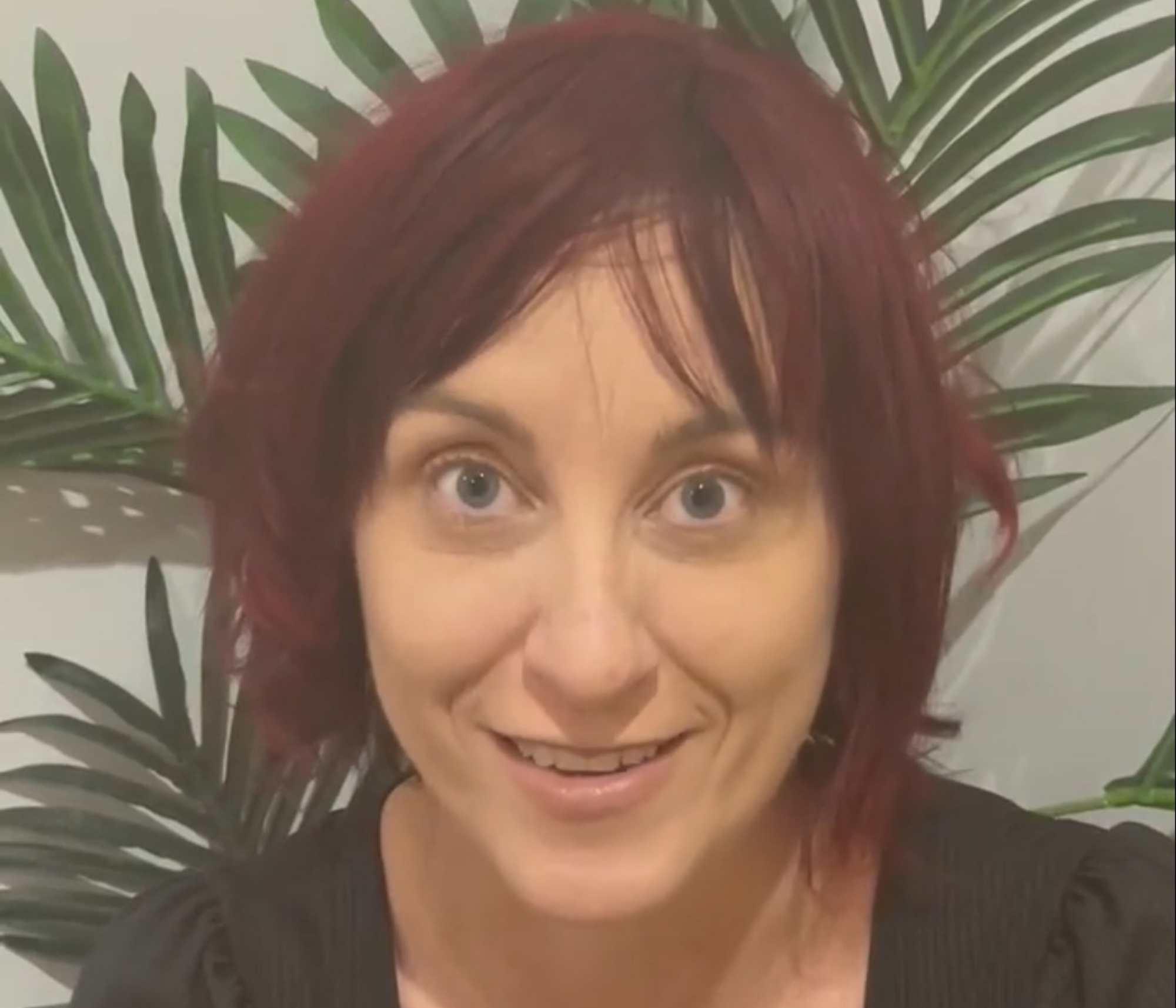 REBECCA LINE
Owner; Tigerlily Hiar
Australia
"If you are looking for the best training academy, iHobbs online academy is DEFINITELY Number 1. Sandra goes above and beyond. She has created a fantastic learning environment and gives every student so much care and attention"