MESSAGE FROM TUTOR ABOUT NON-SURGICAL HAIR REPLACEMENT COURSES
The Very first Online Courses of its Kind in the whole of Uk and Ireland
2 March · 
Sandra is an excellent Tutor. I learnt a lot from her. She makes sure you understand everything in detail and keeps you guided and supported after the training as well The course is worth the time and money. I will always recommend. iHobbs
OUR COURSE CATEGORIES
HELPING YOU BUILD SKILLS TO LAST A LIFE TIME: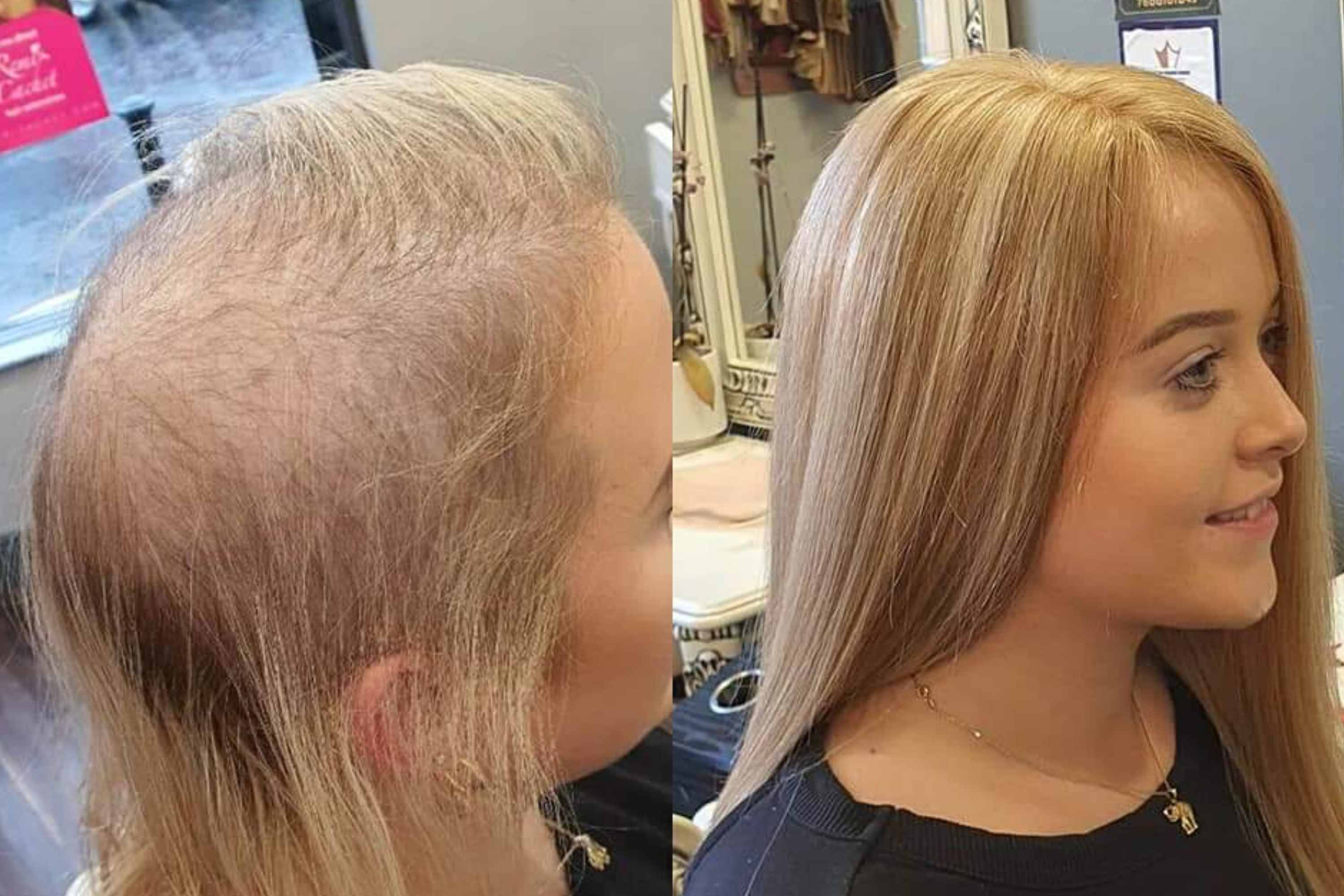 HAIR LOSS SOLUTIONS
"It is said that a woman's hair is her crown and glory. So what happens when women start losing their hair? It can bring a sense of loss, hopelessness and frustration and that is why I love what I do because by doing what I love, I am able to give women back their confidence"
Sandra Atoge
Course Director
COURSES STARTING SOON. SIGN UP NOW TO BE NOTIFIED AS SOON AS COURSES ARE UPLOADED.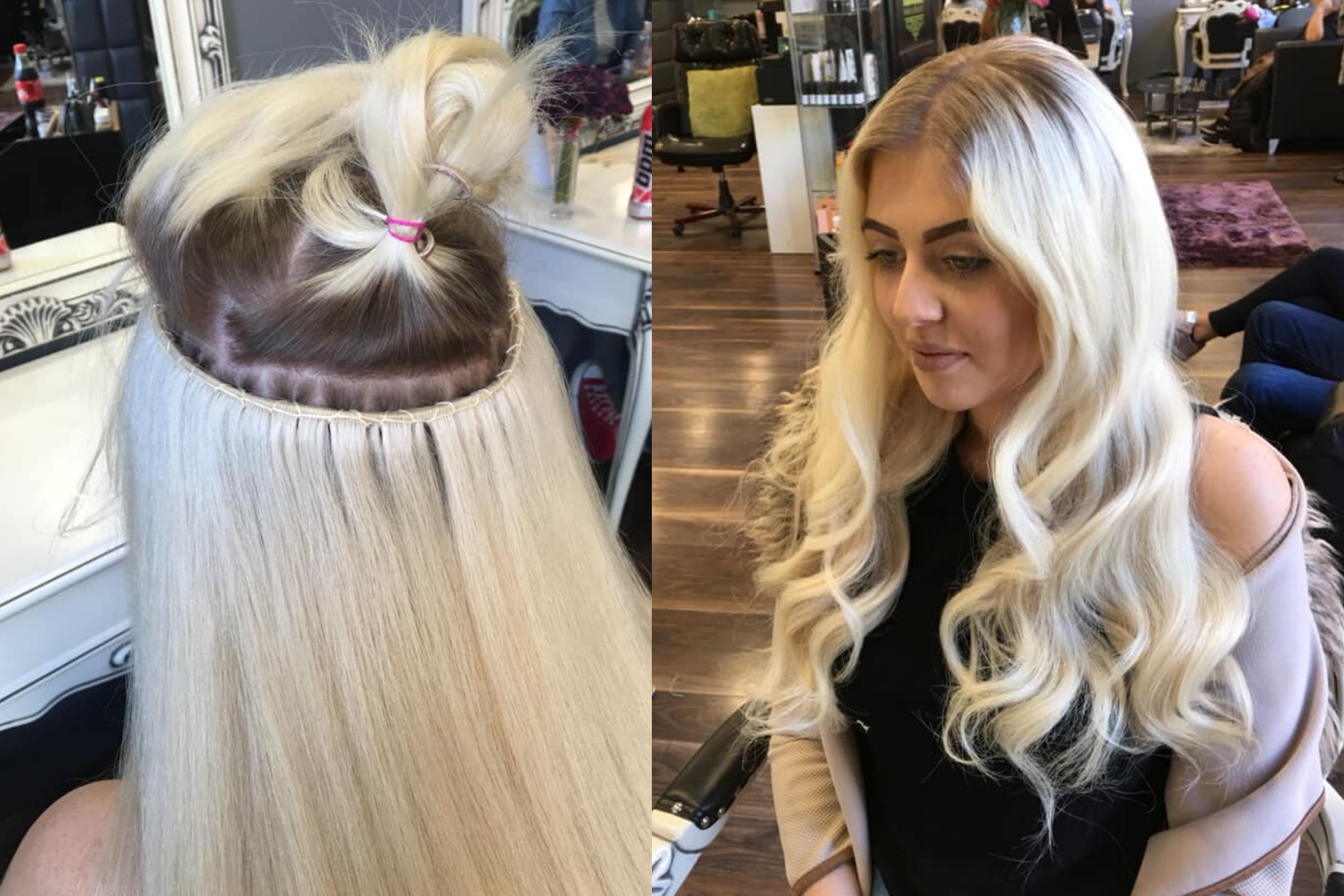 HAIR EXTENSIONS
The global Hair Extension market is expected to make over £5+ Billion in revenue by 2024.
According to Final Step Magazine, 76% of women say that they wear hair extensions because it adds value to their look. 
Isn't this the time for you to be joining this growing profitable market?
COURSES STARTING SOON. SIGN UP NOW TO BE NOTIFIED AS SOON AS COURSES ARE UPLOADED.
DESIGNED WITH YOUR SUCCESS IN MIND
ALL OUR COURSES INCLUDE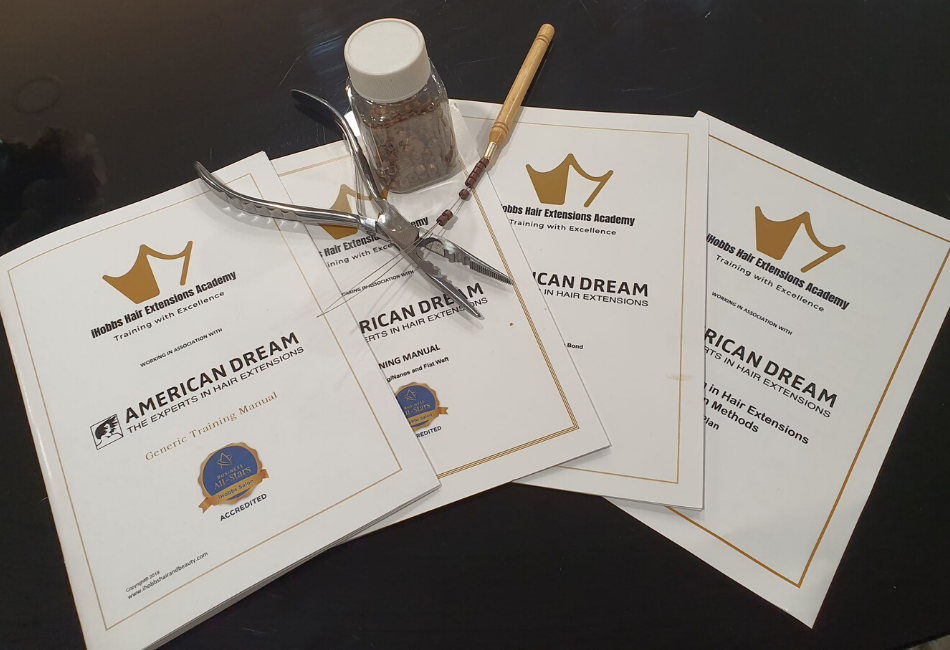 Accredited Colour Manuals
All our Courses come with Accredited Colour Manuals to provide you with Step my Step additional guide and help for your learning and future practice.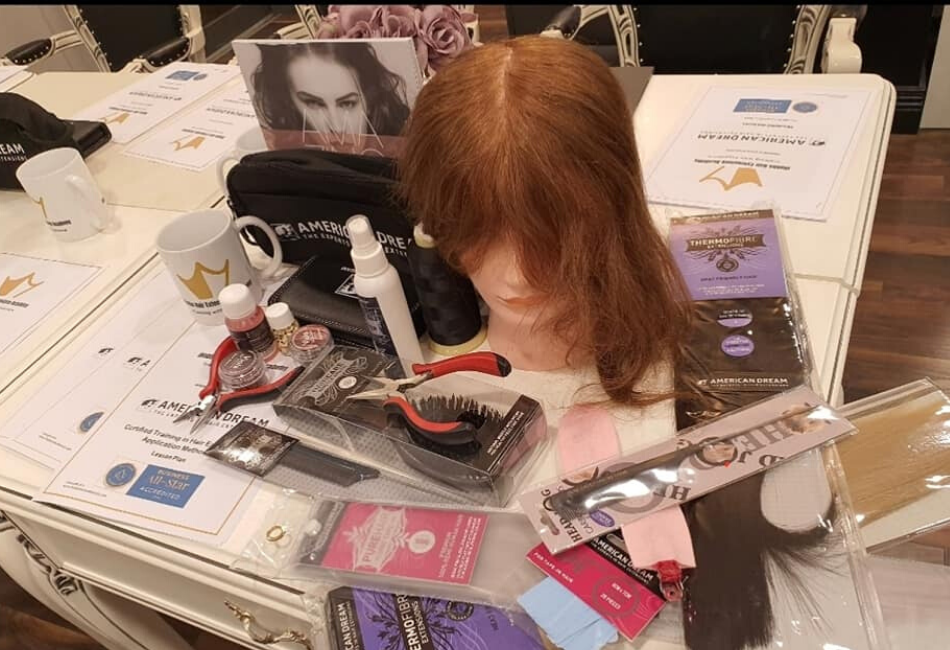 Professional Kit
All our Courses come with Professional Starter Kits to get you practicing until you are ready and confident to start your exciting career on Paying Clients.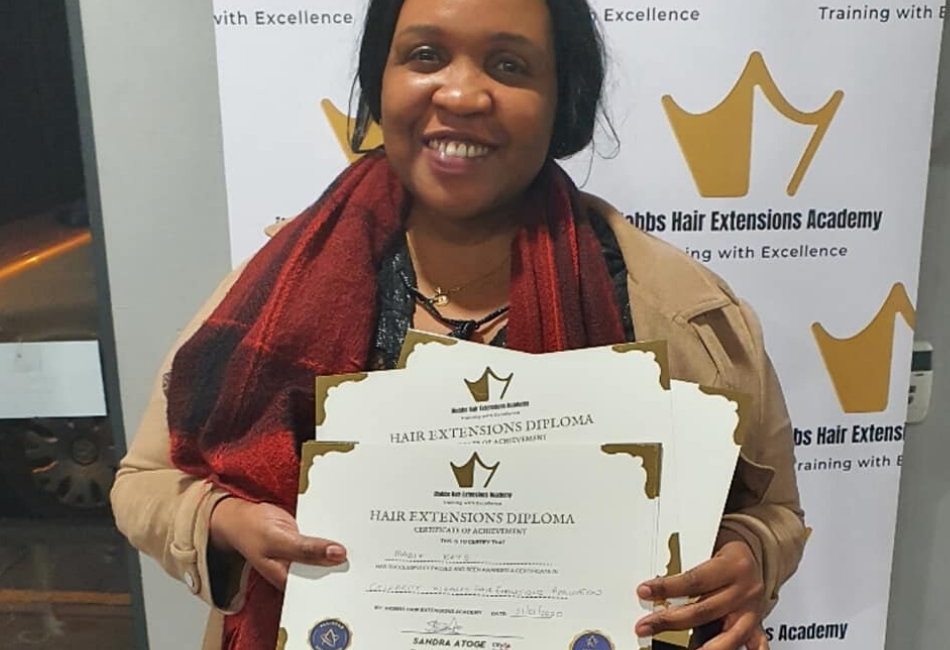 Upon successful completion of any of our Courses, you will obtain an Accredited Certificate to get you working with the paying public with confidence.
I did the Hair Extensions Masterclass today and I couldn't recommend Sandra enough. I feel really confident working in a salon and providing hair extensions as a service. The course was really in depth and hands on rather than hours and hours of sitting at a desk and Sandra has a wealth of knowledge to share. Would definitely be back to train again!
EVERY CLASS YOU TAKE IS SPECIAL
YOUR EXCITING JOURNEY IS ABOUT TO START


Confidence:
From the very first lesson, you will be acquiring the confidence you need to get on this exciting journey of transforming your life and the life of your clients. Start on this journey with me and stretch those wings!
Learn From a Pro:
I have a Law Degree from the University of Ulster and I am also a Qualified Social Worker. After obtaining my degrees and working, my love for working with hair led me to train to become a Certified Hair Extensions Specialist, Certified Non Surgical Hair Replacement Consultant and a Certified City and Guilds Educator to enable me set up my Academy. I am also a mom of 4.
I have 10years plus experience as a Hair Extensions Specialist. I am also a Boss Woman with a successful and Award Winning Hair Extensions and Non Surgical Hair Replacement Salon + Academy.
The knowledge I will impart to you is from a compilation of first hand experience from working with my many clients. You couldn't be in a better place than here.
Step-by-Step Help:
You will be able to Watch the Course Videos, Download the PDF step guides, Ask questions in our Community, Work to your own time table and get all the help you need, when you need it. And you're gonna love it here.
Anywhere Access:
Your class never expires. Learn When and Where you choose at your own pace!
Made with Love:
There may be a number of reasons why you want to train to become a Hair Extensions Specialist or a Non Surgical Hair Replacement Consultant. For me, this is far more than just a job. This is helping women look and feel good about themselves. This is giving women back their confidence to face the world. Whatever your reasons may be, Let's work on it together.
iHOBBS IN THE NEWS & COLLABORATIONS
AWARD AND ACCREDITATIONS